CPA MOMS
2022 CARE CONFERENCE
November 14th & 15th
An ADP Sponsored Event
PARADISE POINT RESORT & SPA
1404 Vacation Road
San Diego, California 92109
THANK YOU FOR AN AMAZING CONFERENCE
PHOTOS & VIDEOS OF THE EVENT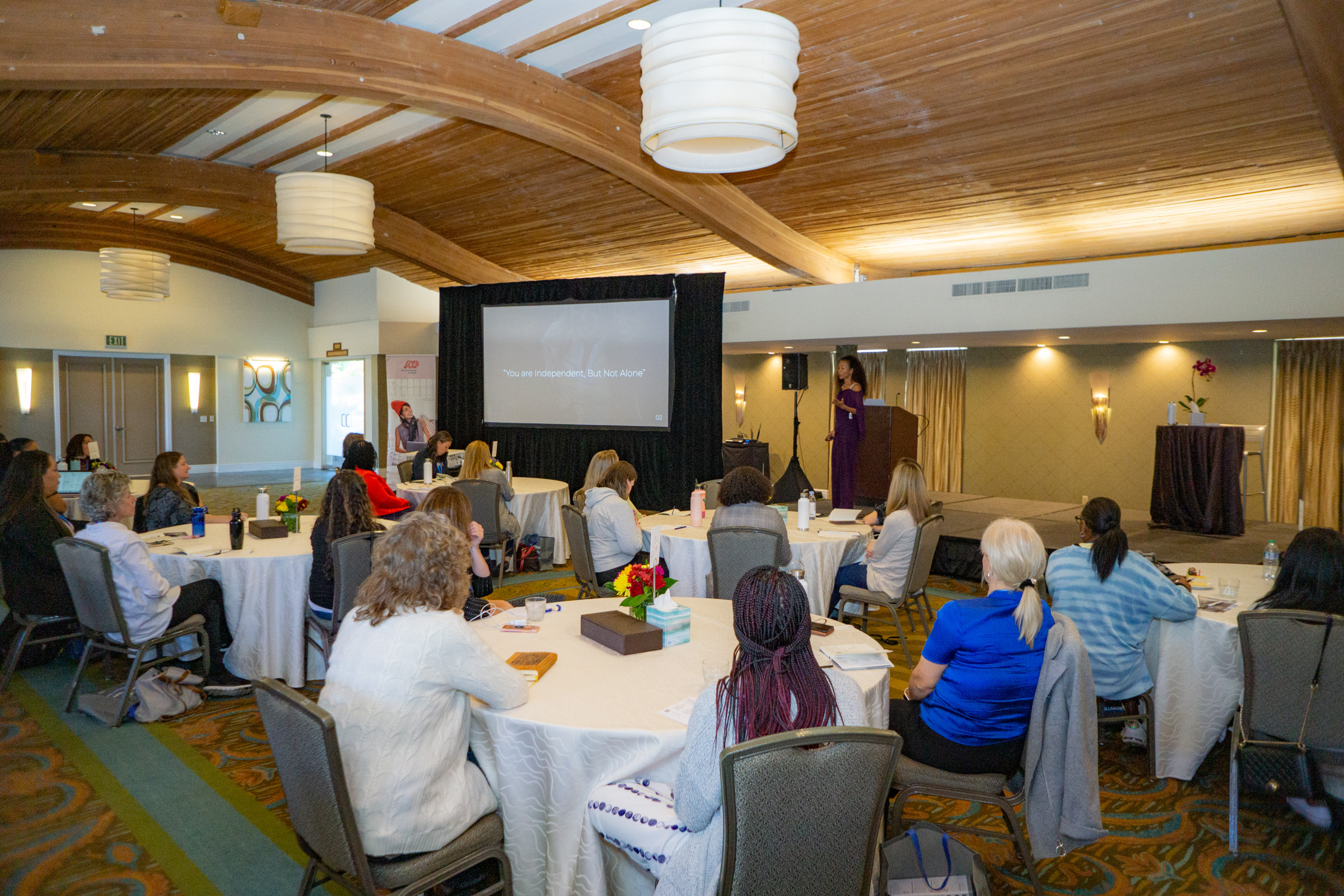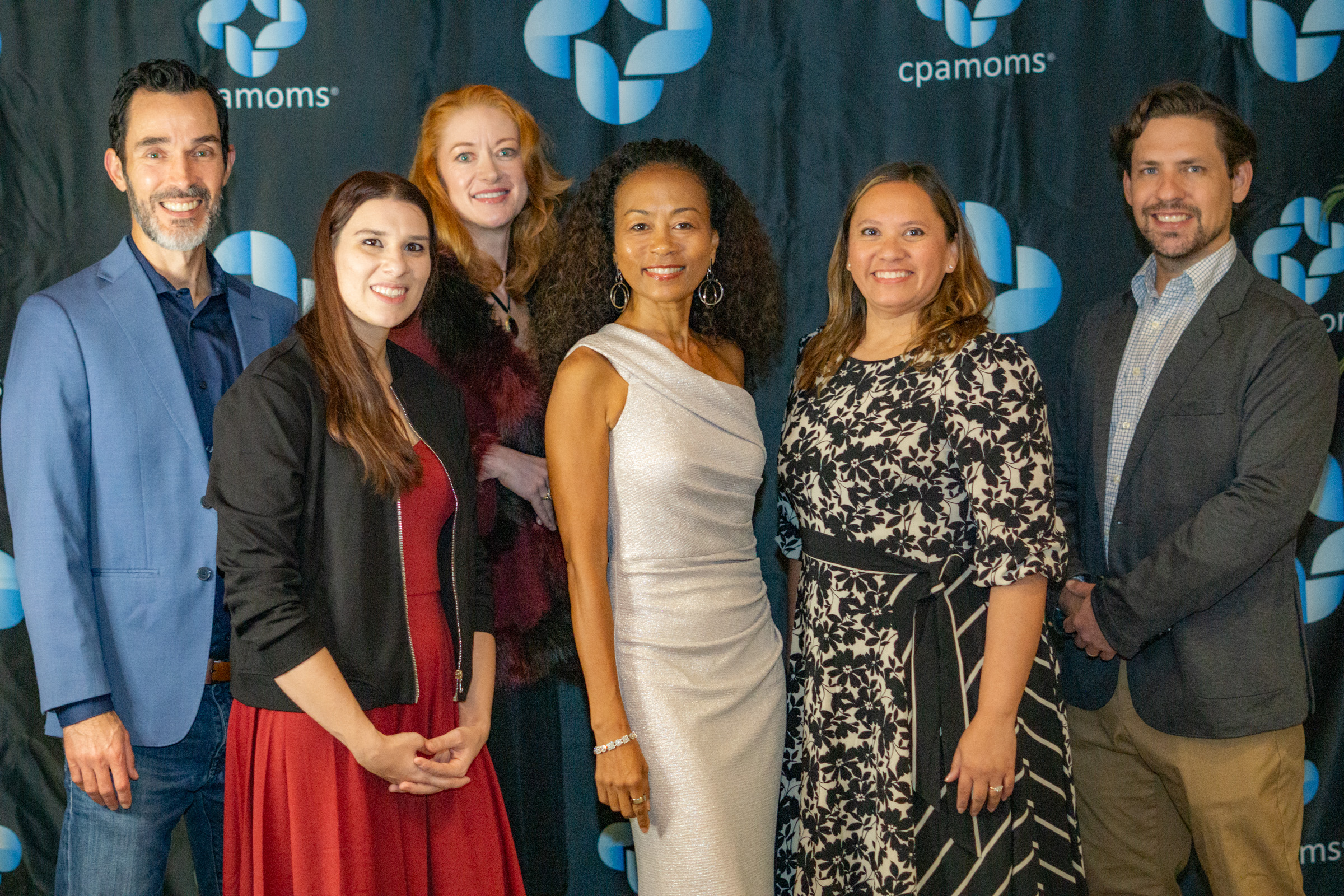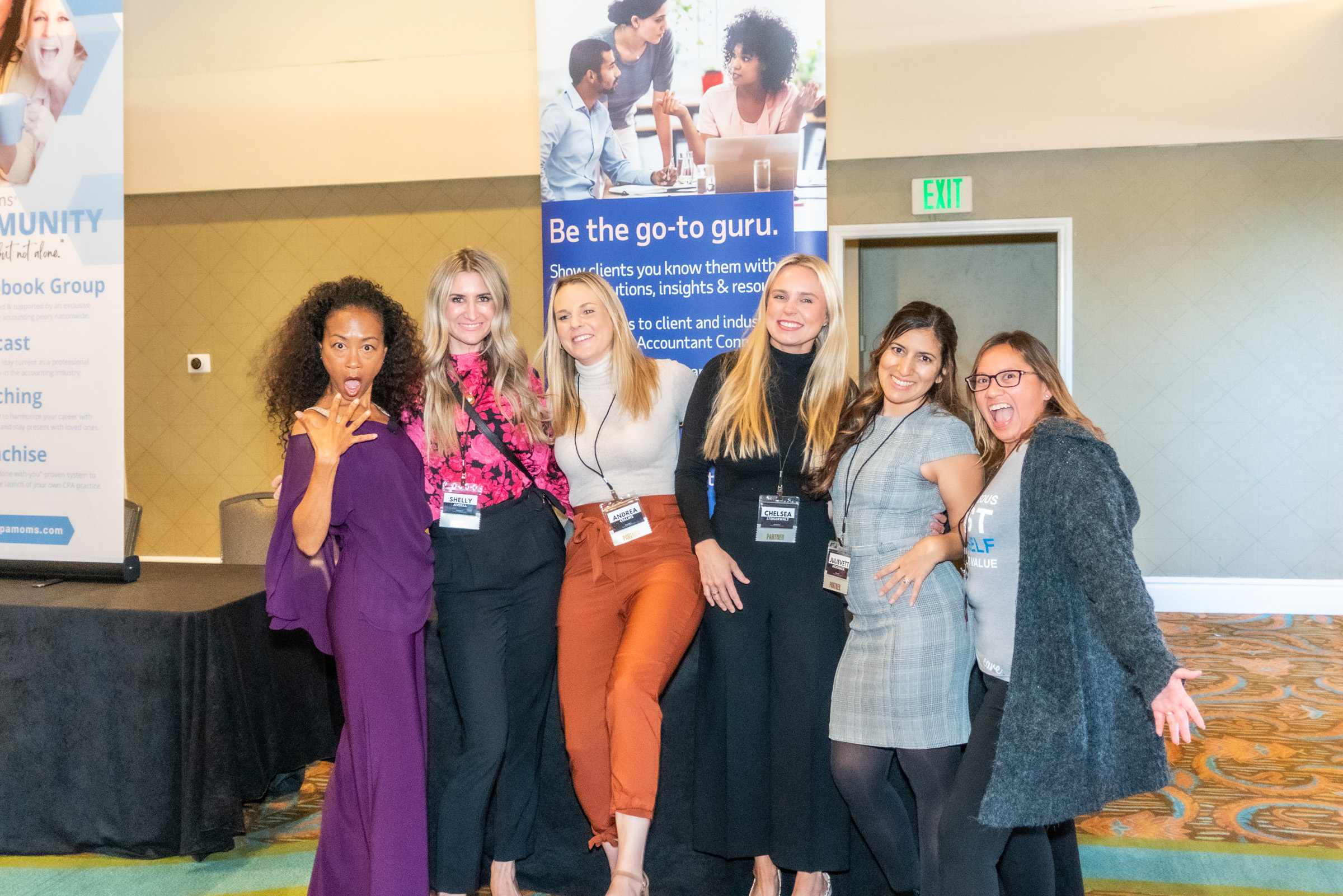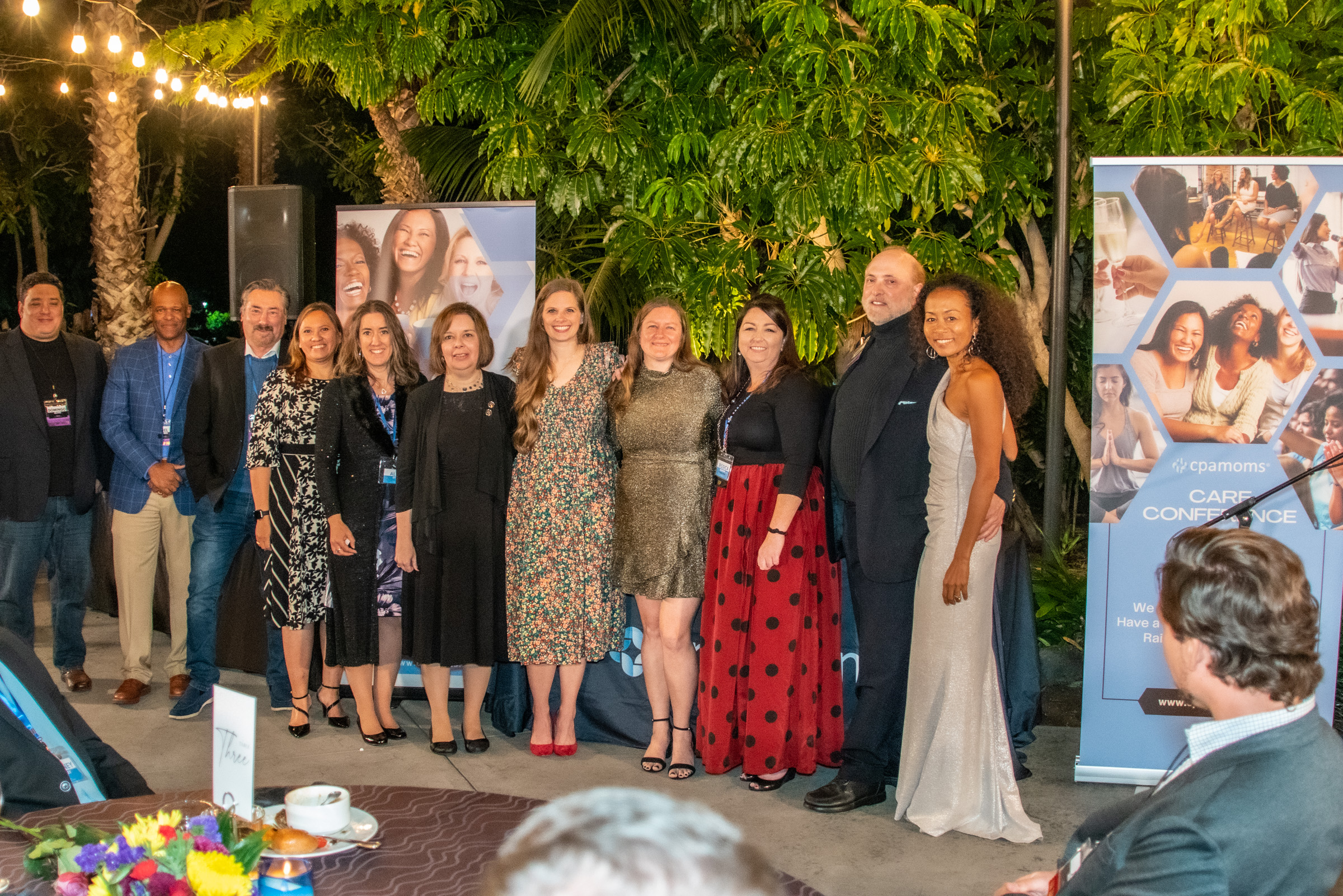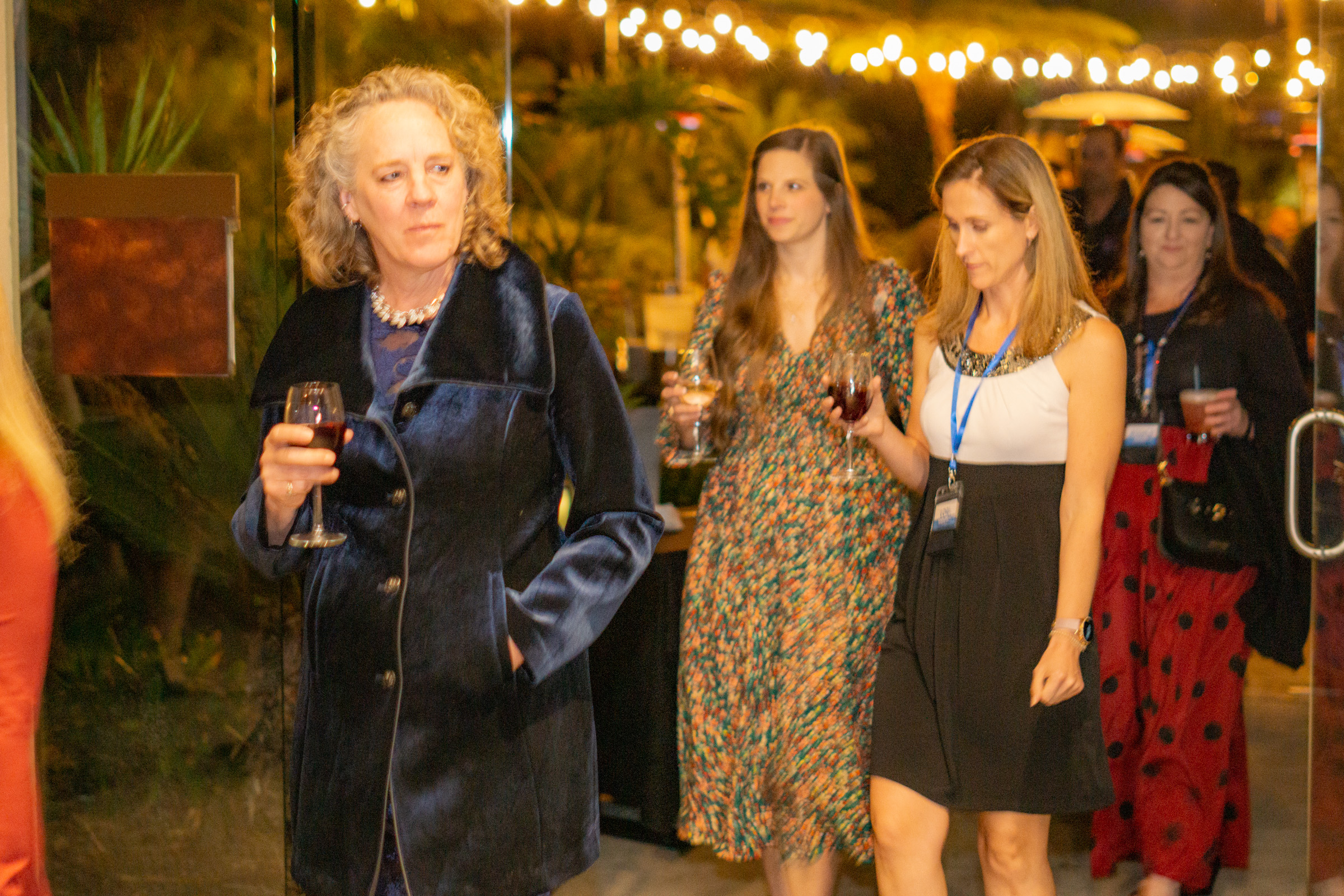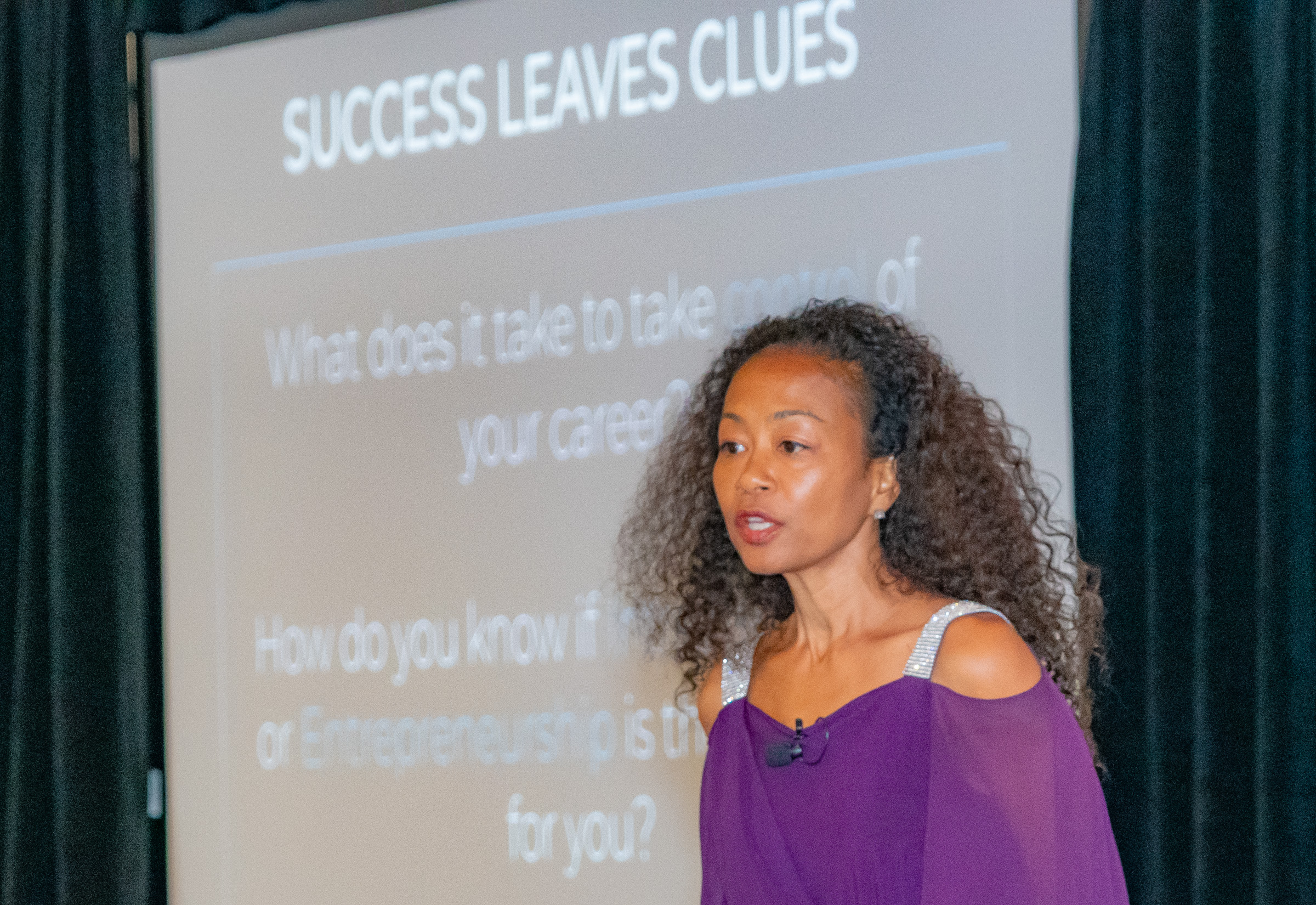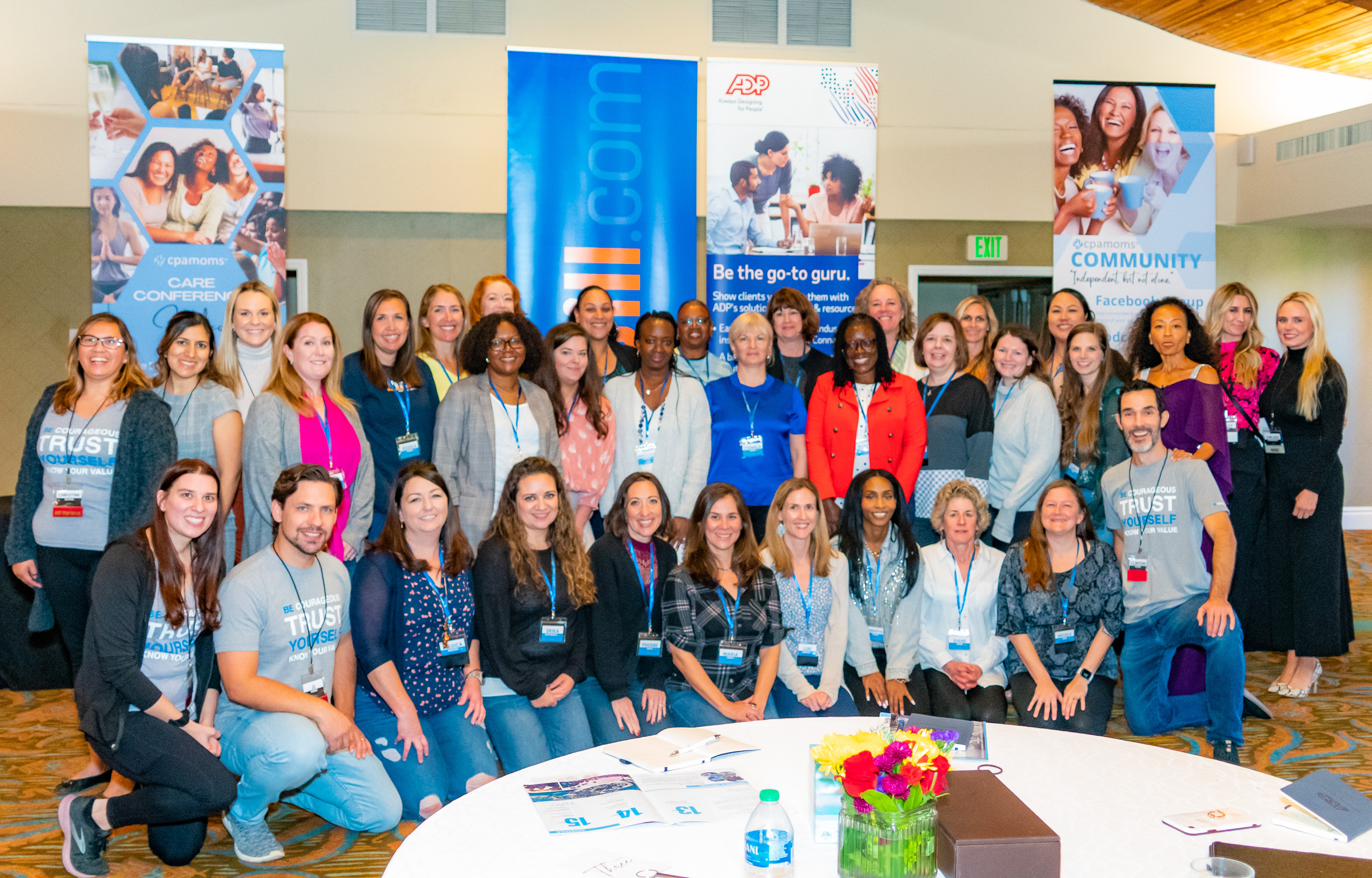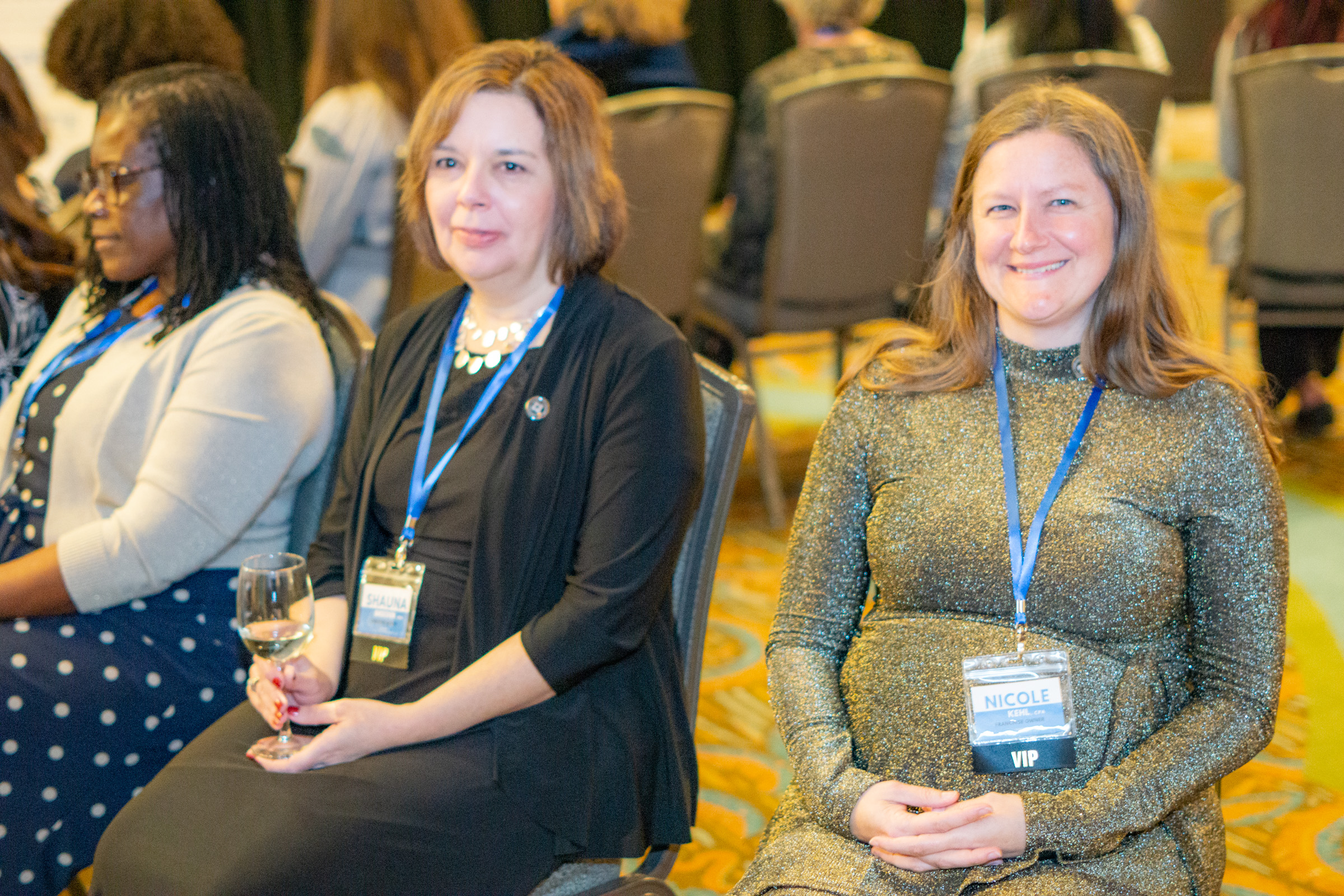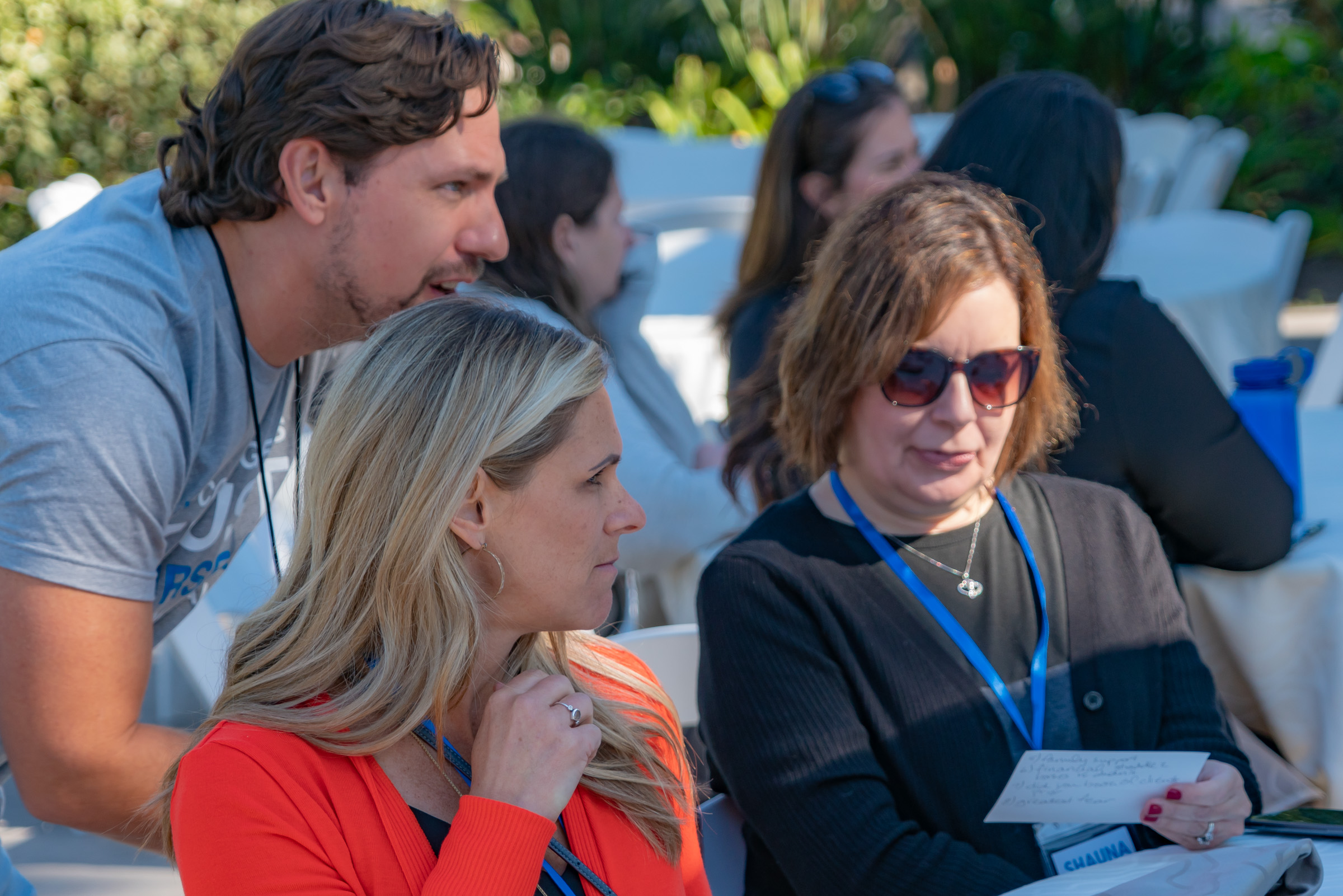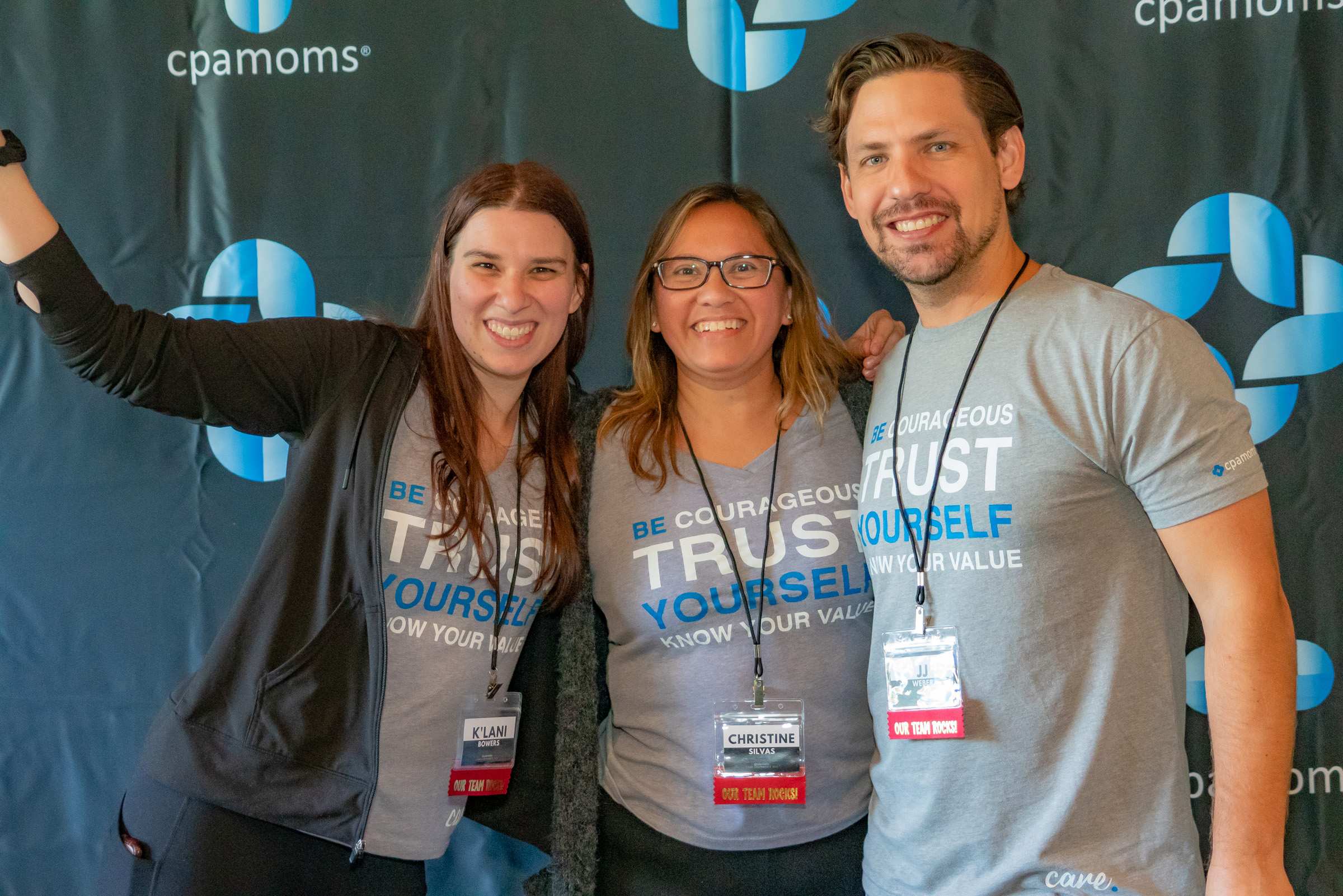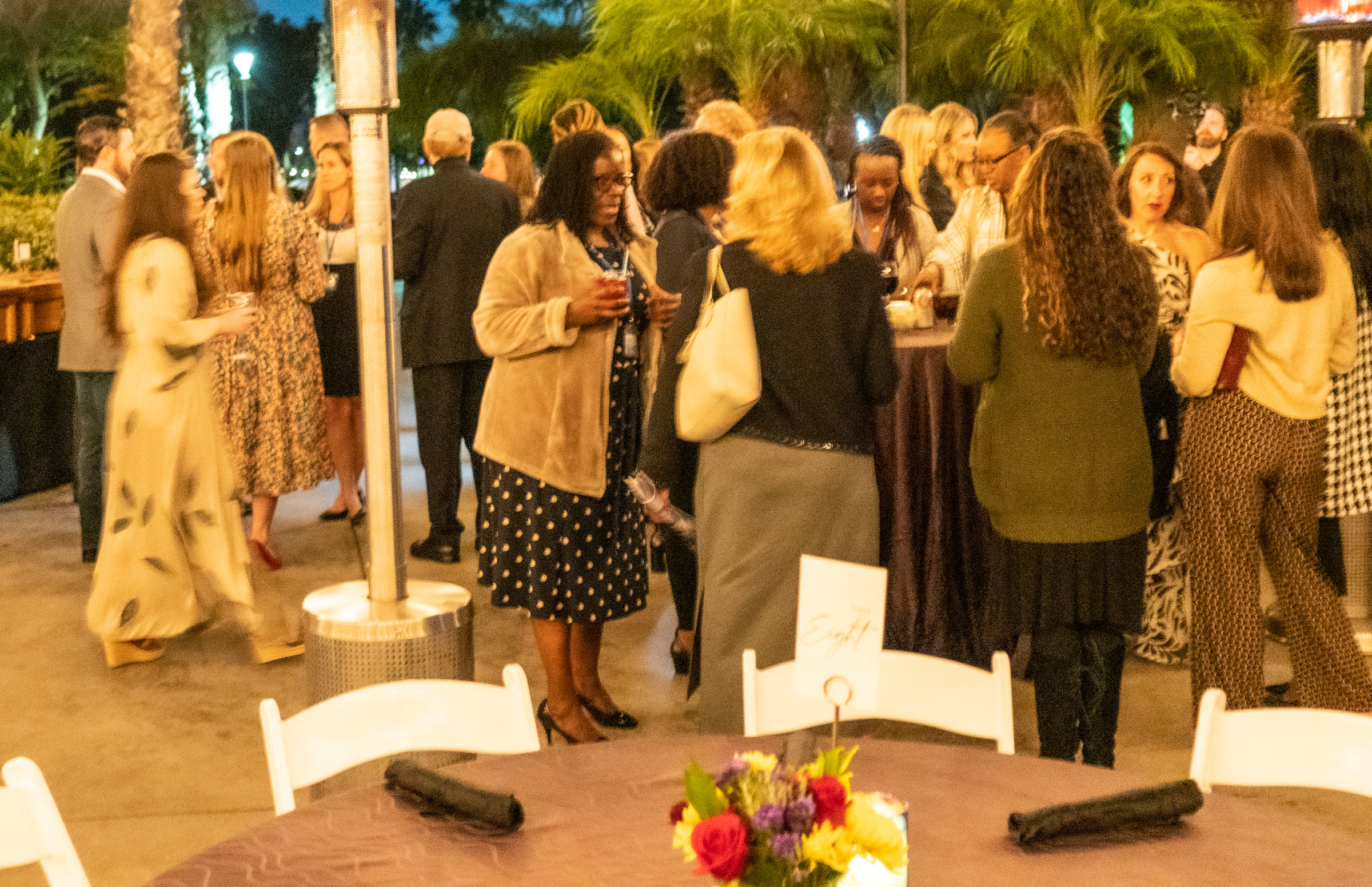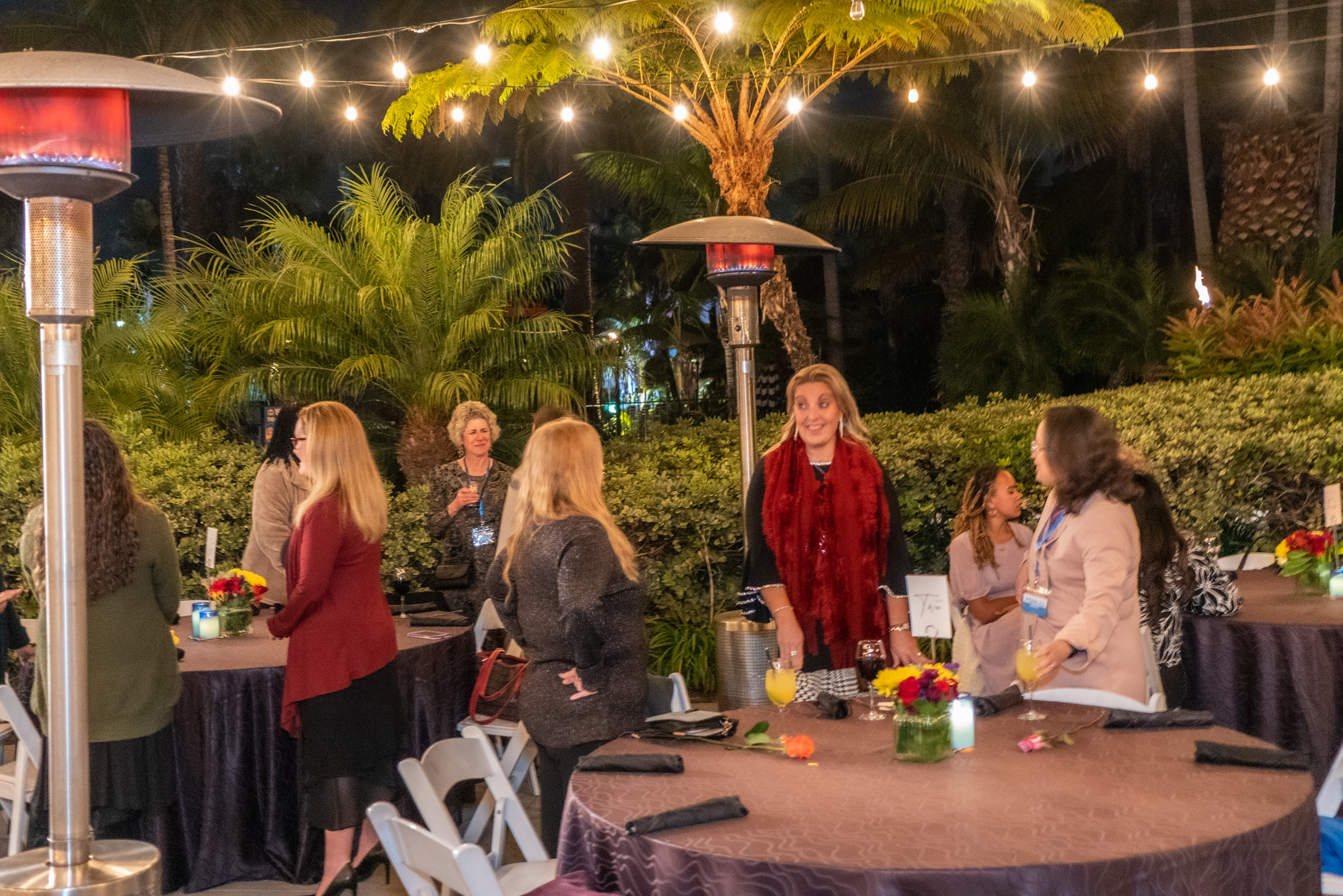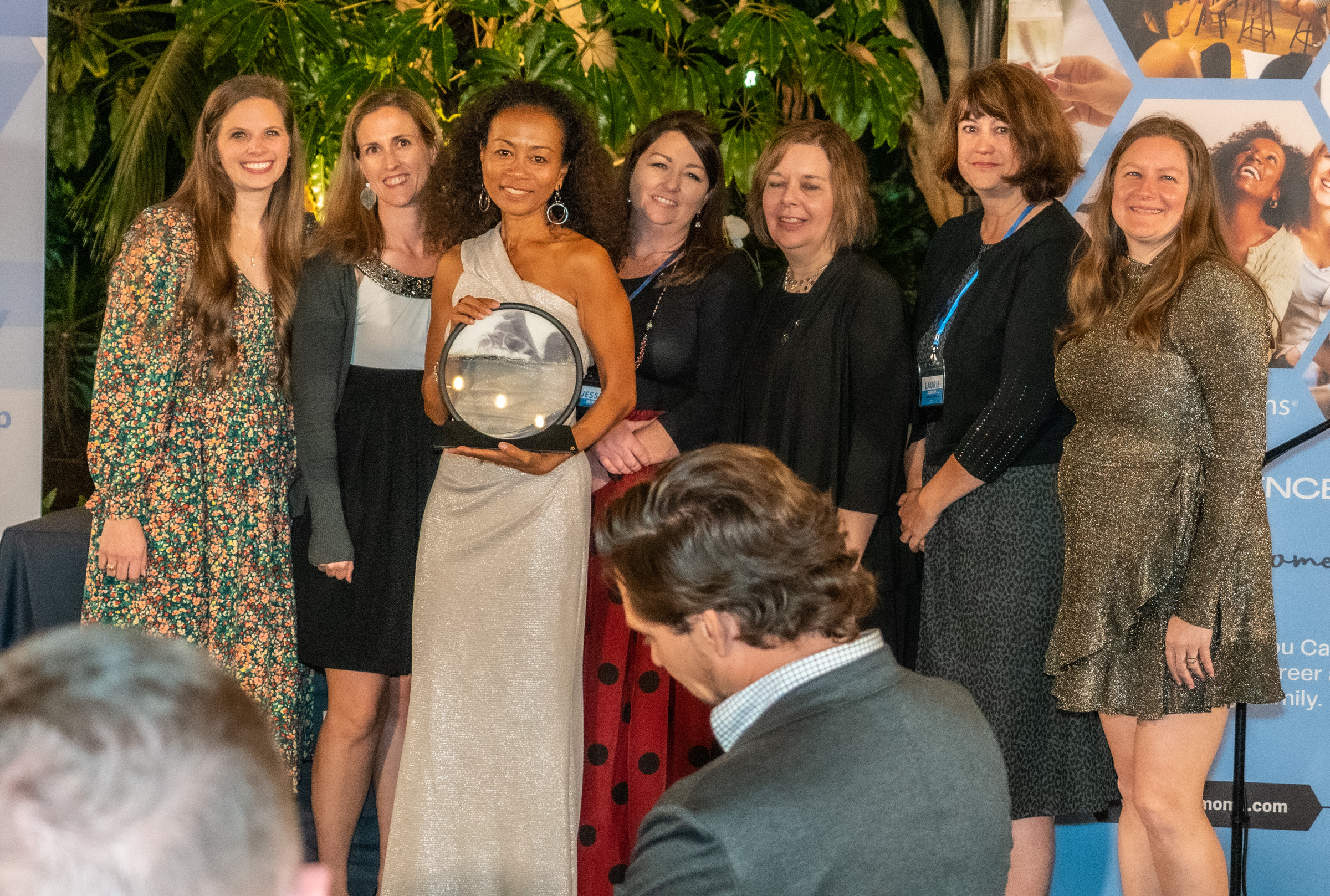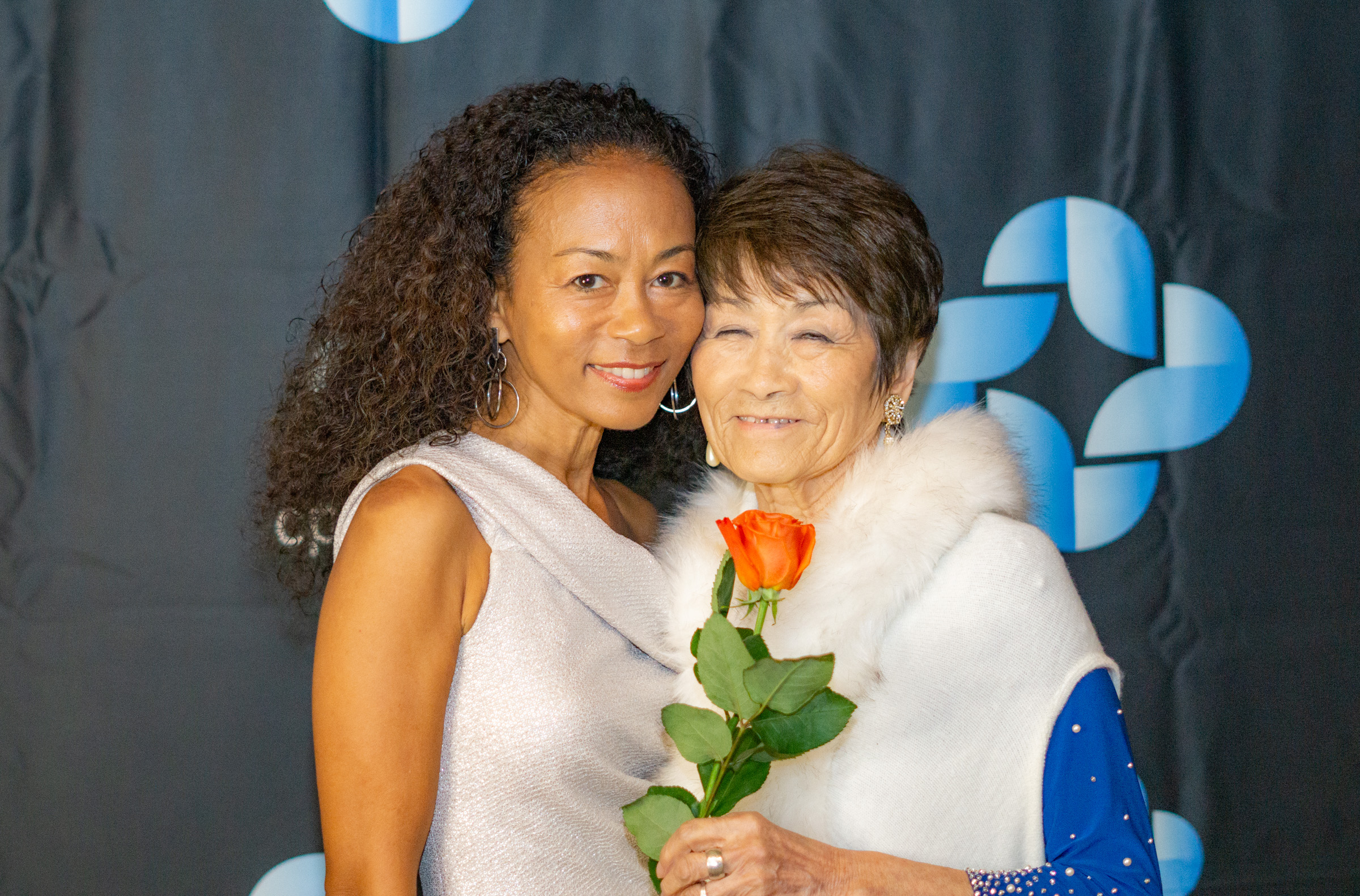 About the
CARE CONFERENCE
November 14th & 15th
What goes through your mind when you hear the word "sisterhood"? Perhaps support, comfort, closeness? Now, when was the last time you heard it within our industry?
The global pandemic left many of us overwhelmed and pushed to levels of new exhaustion. Many of us moms or moms-to-be who are professional CPAs returned to that familiar question, "where can I find support so that I can balance my family and my work?"
We, at CPA MOMS, believe in that culture of sisterhood. The support, the camaraderie, and most importantly, taking care of each other is at the epicenter of our community.
For this reason, we're inviting you to join us for our First Annual Care Conference Event. This exclusive and intimate, two-day event will be filled with experiences that rejuvenate, restore, empower and uplift the female spirit. You will connect with your peers, learn from amazing trainers and speakers, be inspired, know your value, know your power, know that you are not alone and know that we have this great community here to support you.
Looking For A Career Opportunity?
Are you looking for a new place to apply your skills and talent? By attending this conference You will have the opportunity to meet and network with employers looking for new talent!
Want To Learn To Love Your Job Again?
Are you looking for a way to enjoy your work again? We will give you the care and support you need to set yourself up with a mindset that rewards you and fulfills you every day.
Considering Being Your Own Boss?
Craving time flexibility? Ready to be your own boss? Learn from other moms who took the leap to launch their own practice and discover how and when you should start yours.
Look Forward To A Great

AGENDA
Two Day Conference + Networking & Banquet Ticket: $ 795
What's included:
1. Access to all sessions, career/job networking, lunch, and banquet dinner.
2. Book your room separately using our reduced room rate for out-of-town attendees.
GIVEN THE INTIMACY OF THE EVENT, THIS IS AN INVITATION ONLY EVENT. WE ASK THAT ALL ATTENDEES APPLY.
Evening Networking & Banquet Only Ticket: $ 45
MONDAY, NOVEMBER 14th
Are you local or in the area?
Join us Monday evening, November 14th at our networking mixer and banquet dinner.
Overview of
SESSION TOPICS
CPA MOMS is focused on the "4 'F's ". The four most important things you CARE about in your life! Mastering these things will take you on a path towards success. Join our CARE Conference in beautiful San Diego, California to learn from our experts and your peers. This social networking event is in a safe place, created by women, run by women and for women.
Family
Always the caretaker, provider of love, support and much more, women do so much for their families. Listen to the honest and real advice of our experts and panel of moms who have overcome mom-guilt and can share how you can be there for the special family moments.
Fitness
Accounting Professionals have demanding and high stress jobs. To keep up with the demands of the pandemic, most of us sacrificed our health & well being. It's time to change this! Learn new ways to get in the best shape of your life mentally, emotionally and physically.
Financial
As Accountants, you advise your clients on healthy financial practices, but are you doing this for yourself? Do you have a solid plan for your family's future? If you are self-employed, do you pay yourself first? Firm owners, are you profitable enough to offer employee benefits?
firm
Whether you're a working professional, rising entrepreneur or a stay-at-home mom, we all want to work smarter not harder. Learn best practices to help you enjoy greater harmony between work & life. Discover how you move up in your career without sacrificing your family.
Information About

THE VENUE
PARADISE POINT RESORT & SPA
1404 Vacation Road, San Diego, California 92109
As winter draws near, get away to San Diego's only island resort paradise. This award-winning resort features bungalow-style guestrooms amidst lush, tropical gardens, tranquil lagoons, and one mile of sandy beach next door to SeaWorld and conveniently close to the San Diego International airport. Scattered across a 44-acre island, you'll find plenty of room to roam and relax at one of five swimming pools, beach bonfire pits, a marina, five dining venues, an award-winning spa, and endless recreation options.
Room Rate for Lanai Garden King or 2 Queen beds (Single or Double Rate) = $229 per night (Valued at $359)**
**Room Rate does not include the following:
12.8% sales tax
Overnight parking fee ($20/n) if applicable
Resort Amenities Fee of $15/n (normally $36/n)
Additional person/guest charge ($20/n)
Any gratuities for amazing hotel staff (ask for suggested tips)
Any incidentals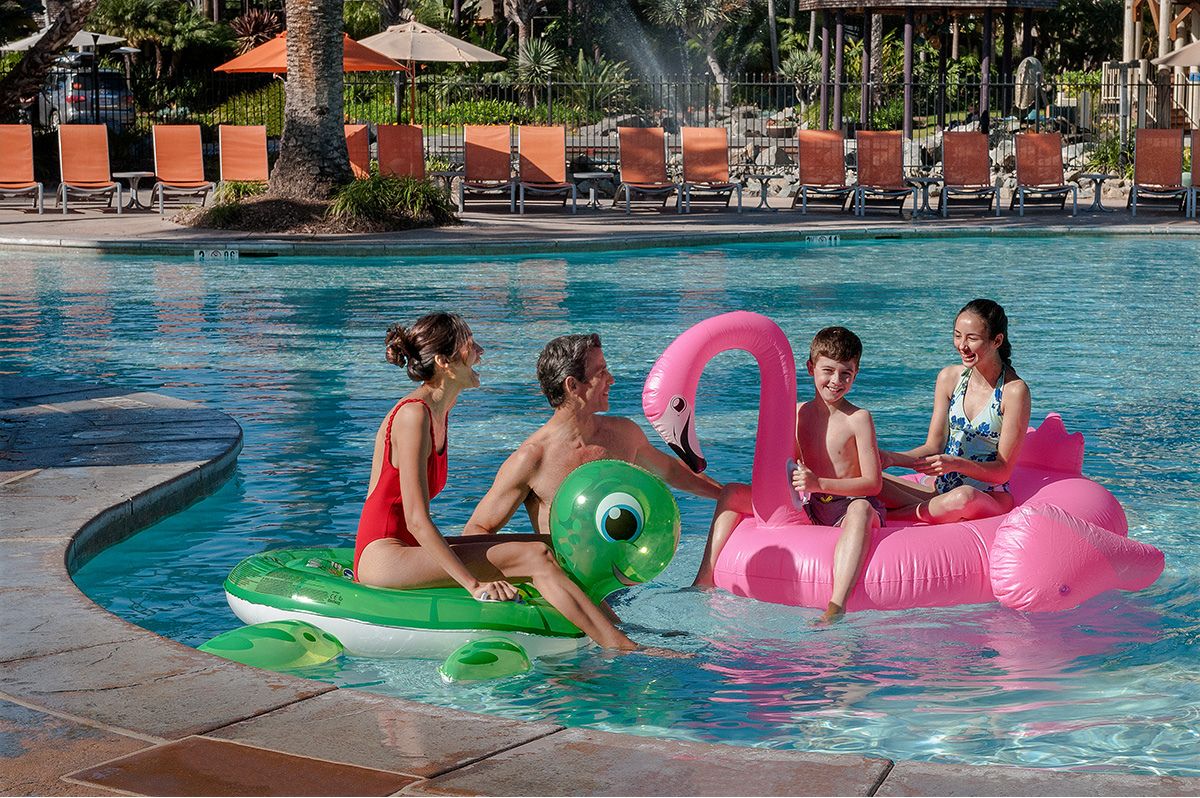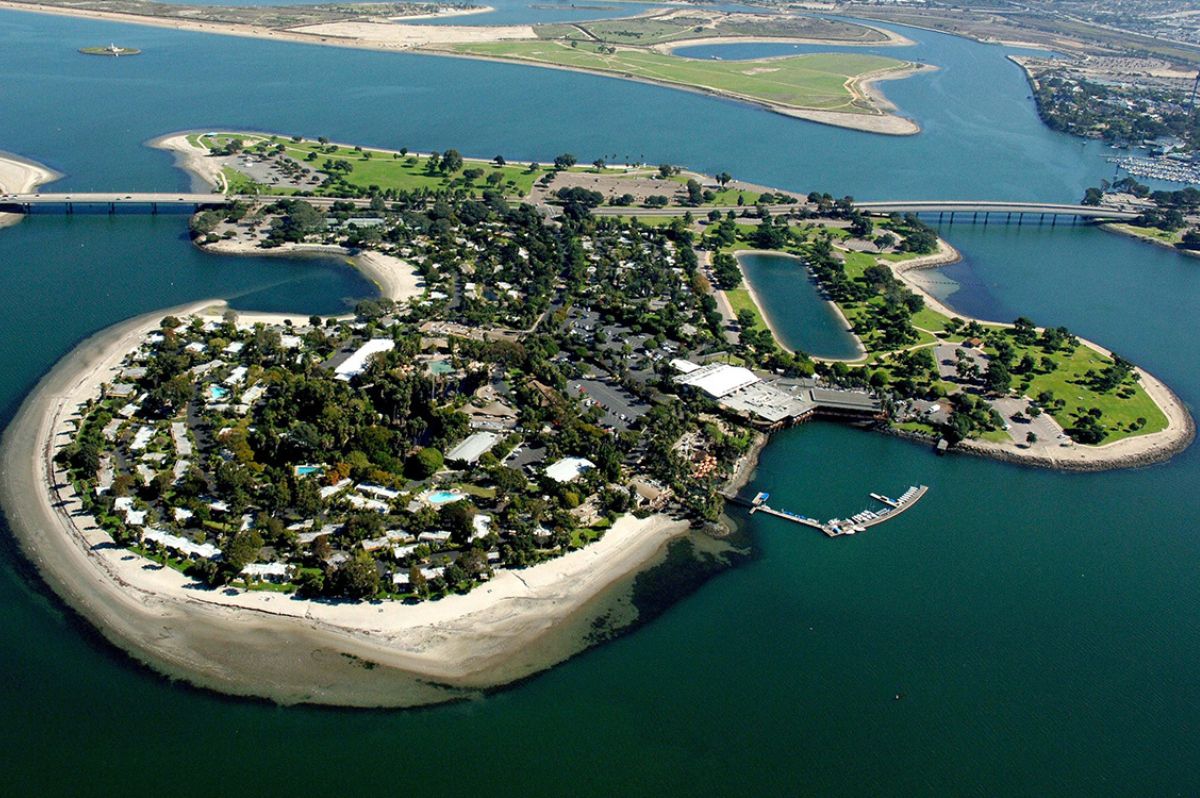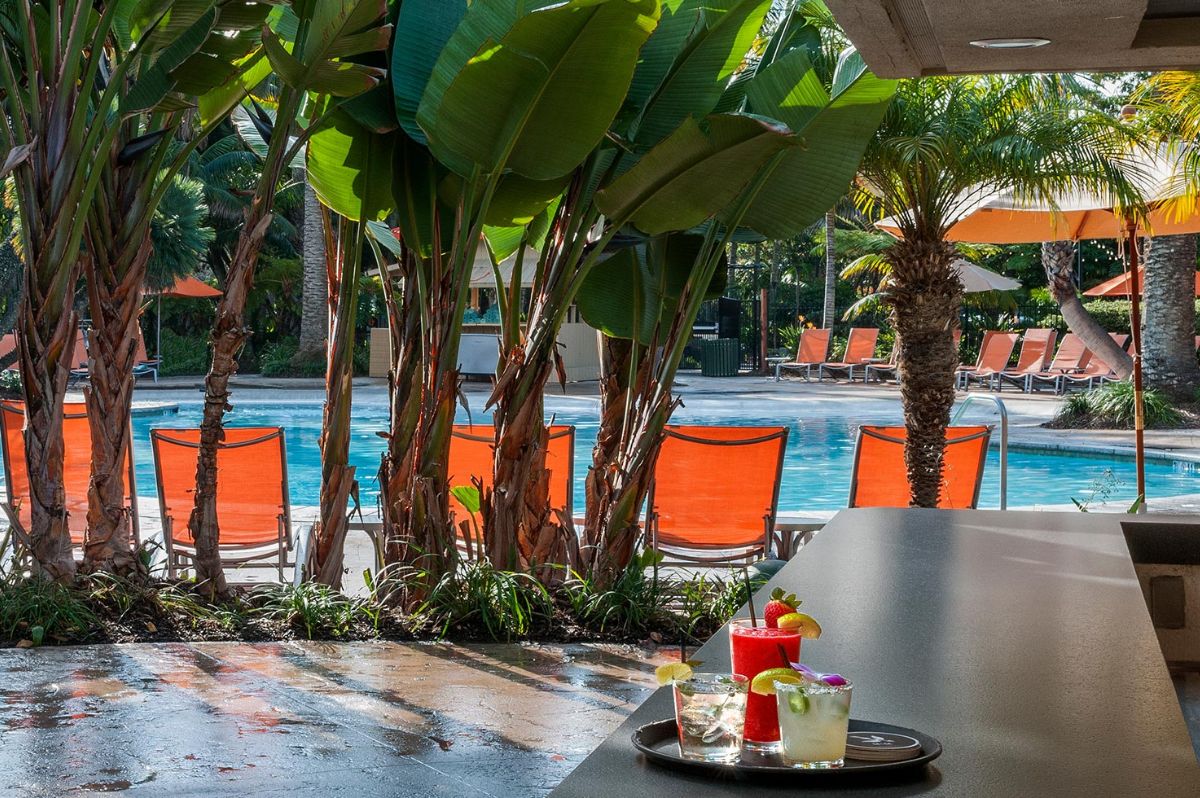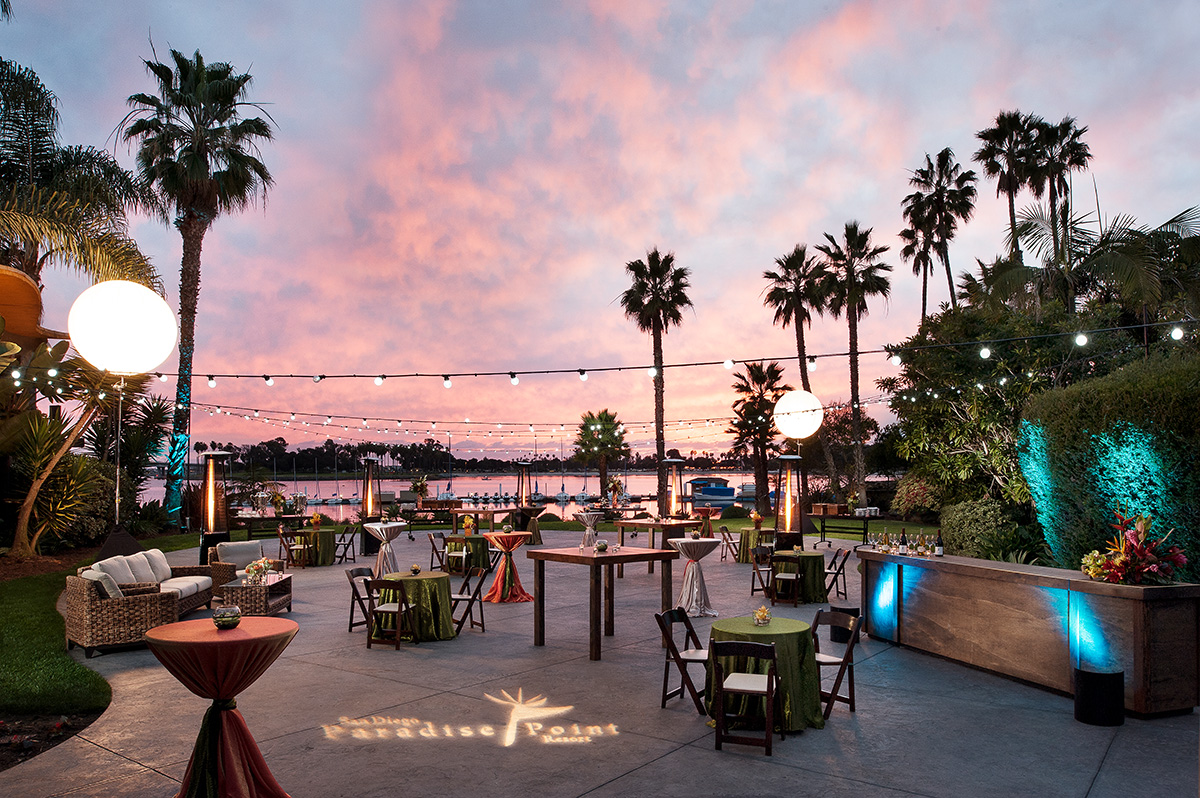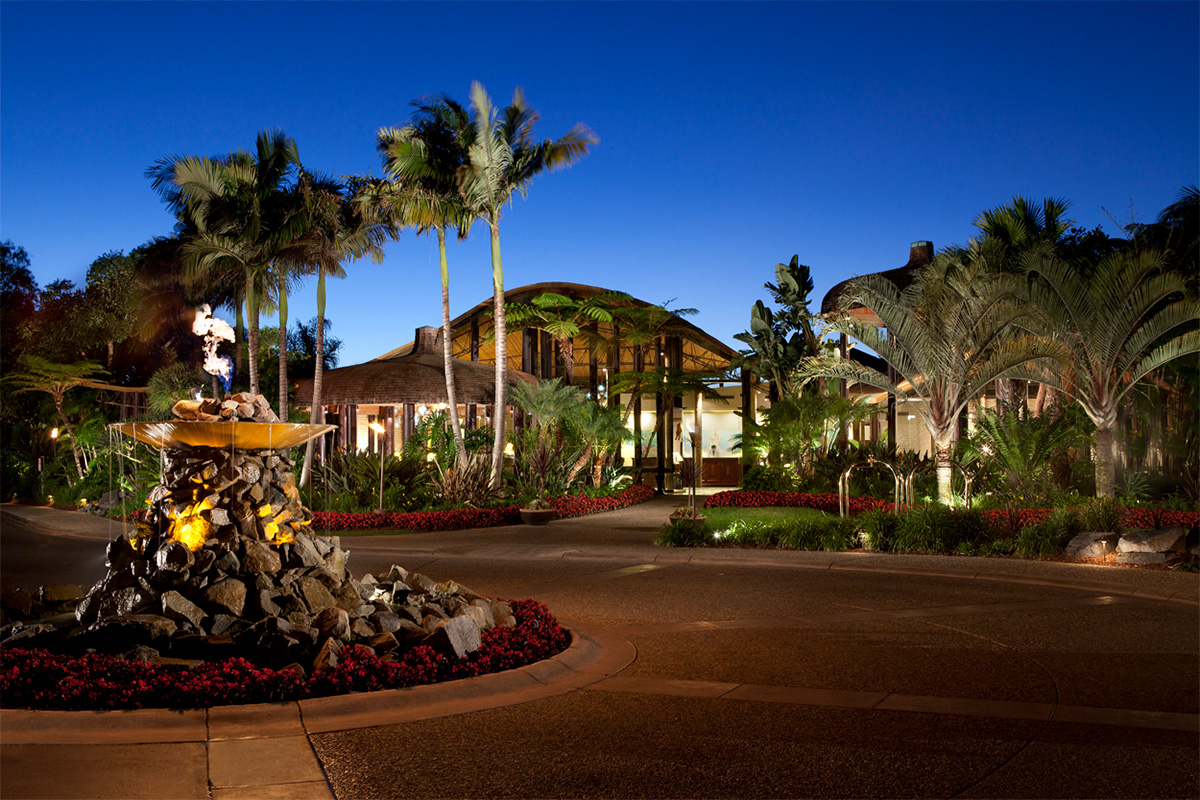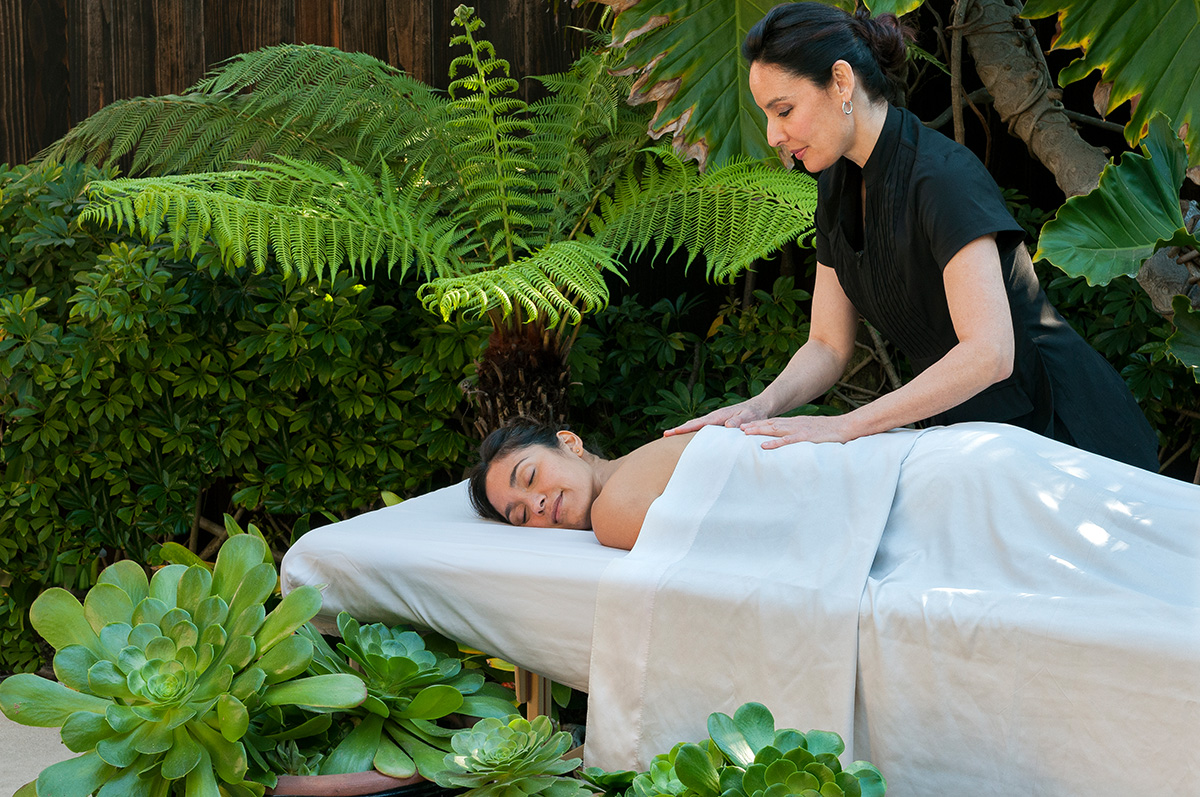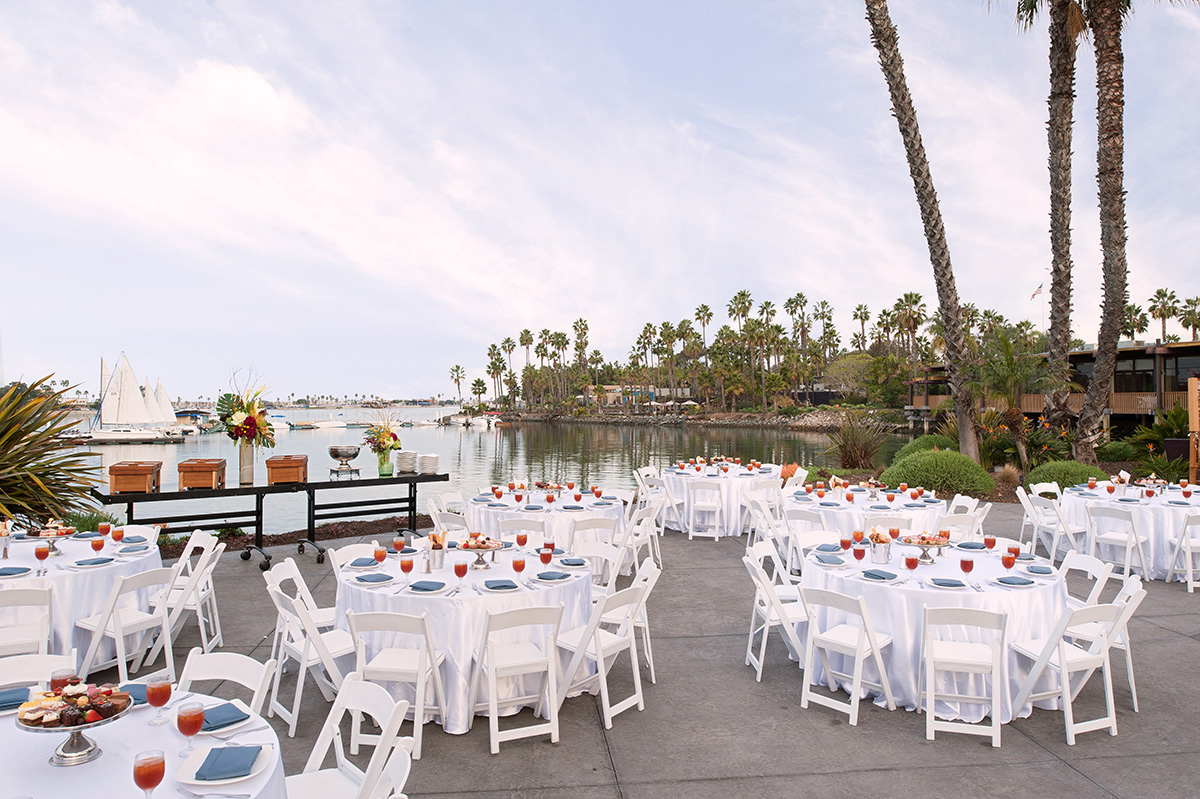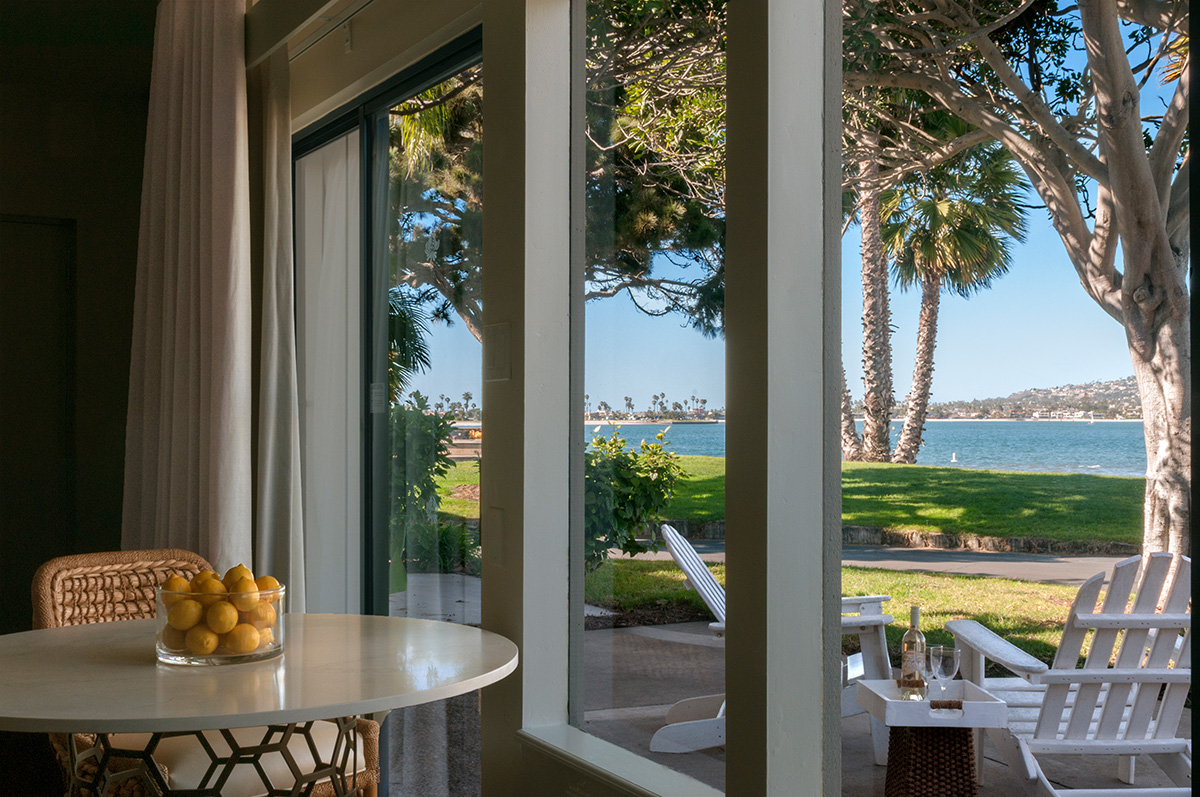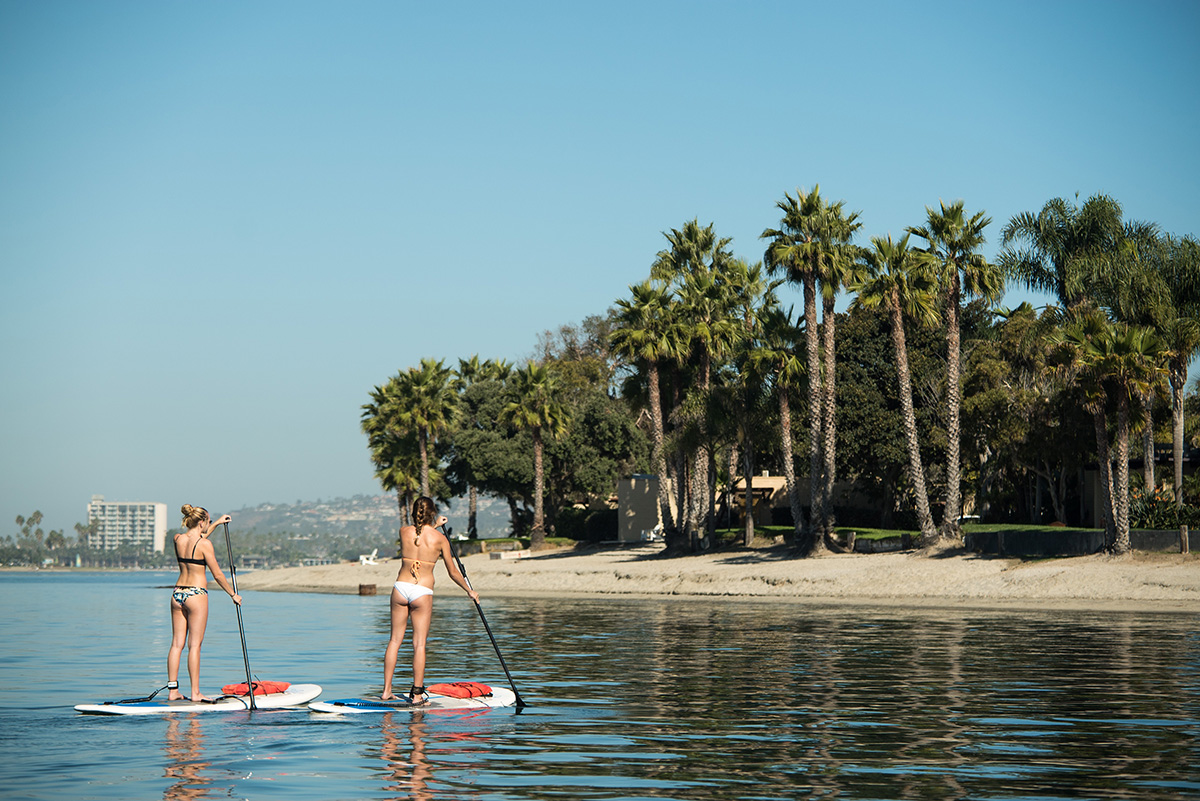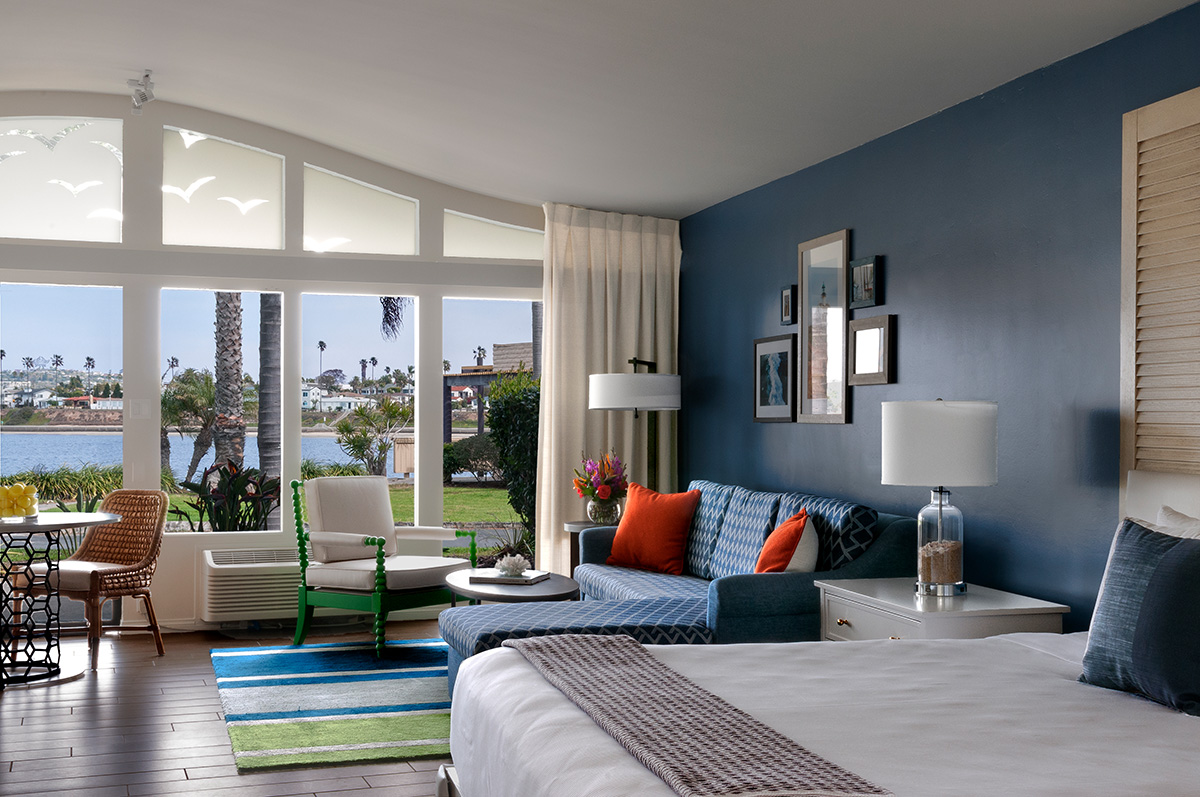 Meet Our
PLATINUM SPONSOR
ADP® offers accounting professionals' the most flexible partnership options, powered by quick & easy insights from the most complete set of payroll & HR solutions for your firm & your clients. You'll also receive anytime access to your authorized client data, seamless general ledger integration, and complimentary practice tools with our award-winning Accountant Connect platform. Contact CPA MOMS National ADP Representative to learn more at https://info.adp.com/cpa-moms .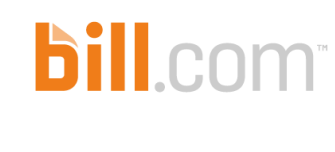 Bill.com is a leading provider of cloud-based software that simplifies, digitizes, and automates back-office financial processes for small and mid-sized businesses. Our customers come from all industries, ranging from startups to established brands and nonprofits to franchises. Learn more at https://cpamoms.com/partner-bill/

SILVER SPONSOR
PROTECTING FUTURES
Cornerstone Insurance & Financial Group specializes in Business Insurance,Financial Services, Employee Benefits and more! We are able to provide insurance and more for a wide variety of businesses with an
emphasis on Hospitality, Construction and Professional Services. Our team is fully Securities Licensed and acts as Fiduciaries.
Meet Our
COMMUNITY PARTNERS