The First
10 People Get 2 Nights Free

At Paradise Point Resort When You Register By 8/31/22...a $458 Value!*
CPA MOMS CARES COMMUNITY EVENT 2022
November 14th & 15th
PARADISE POINT RESORT & SPA
1404 Vacation Road, San Diego, California 92109
About CARES COMMUNITY EVENT

Get 10 CPE credits by attending
What goes through your mind when you hear the word "sisterhood"? Perhaps support, comfort, closeness? Now, when was the last time you heard it within our industry?
The global pandemic left many of us overwhelmed and pushed to levels of new exhaustion. Many of us moms or moms-to-be who are professional CPAs returned to that familiar question, "where can I find support so that I can balance my family and my work?"
We, at CPA MOMS, believe in that culture of sisterhood. The support, the camaraderie , and most importantly, taking care of each other is at the epicenter of our community.
For this reason, we're inviting you to join us for our First Annual Community Care Event. This two-day event will be filled with experiences that rejuvenate, restore, empower and uplift the female spirit. You can connect with us, with amazing trainers and speakers, be inspired, know your value, know your power, know that you are not alone and know that we have this great community here to support you.
DAY ONE:
Welcome
Session 1
Session 2
Session 3
Lunch
Session 4
Session 5
Session 6
Networking
Awards Dinner
DAY TWO:
Session 7
Session 8
Session 9
Lunch
Session 10
Session 11
Session 12
Closing Remarks
Overview of
SESSION TOPICS
WHY LAUNCH YOUR OWN PRACTICE, ESPECIALLY WITH A FAMILY?
You shouldn't have to choose between having a successful career and raising a happy family
Information About THE VENUE

PARADISE POINT RESORT & SPA  | 1404 Vacation Road, San Diego, California 92109
Check-in at 4pm, starting Sunday, November 13, 2022
Check out at 11am (call Front Desk for Late Check out request).
Conference Rate for Lanai Garden King or 2 Queen beds (Single or Double Rate) = $229.00 per night
**Not included: State tax (10.5%), CA Tourism Assessment Fee (0.3%) and the San Diego Tourism District Assessment (2% and is subject to change)
These rates do not include the overnight parking fee discounted to $20.00, per car, per night (valued at $40.00). There is an additional per person charge of $20.00 per night for each adult over two, per room.
** For additional nights and upgrade inquiries, please contact the hotel directly at 855-463-3361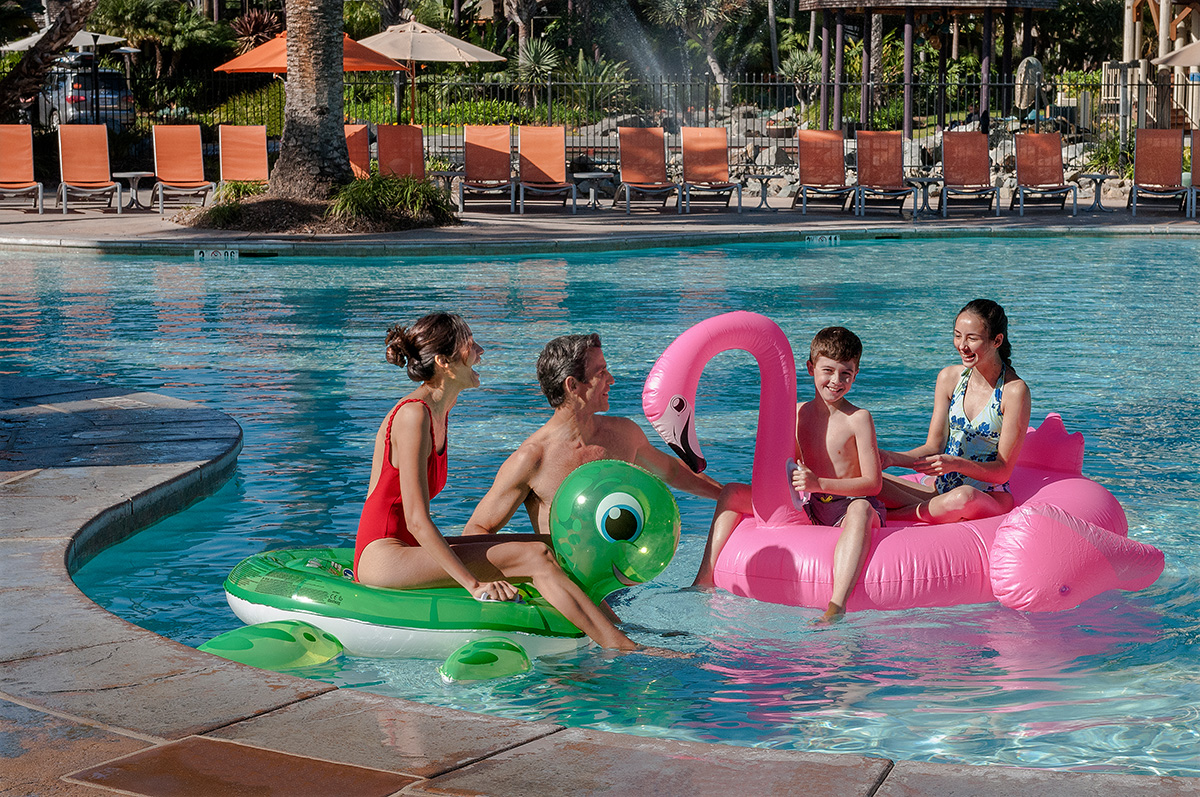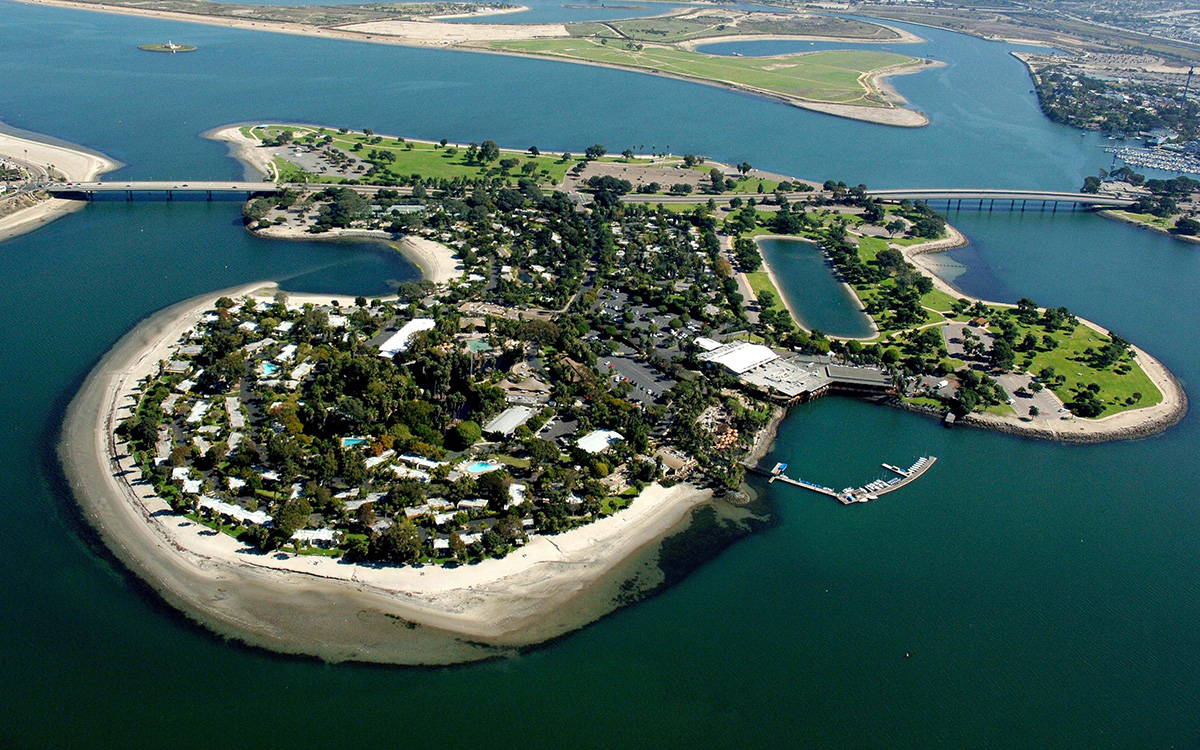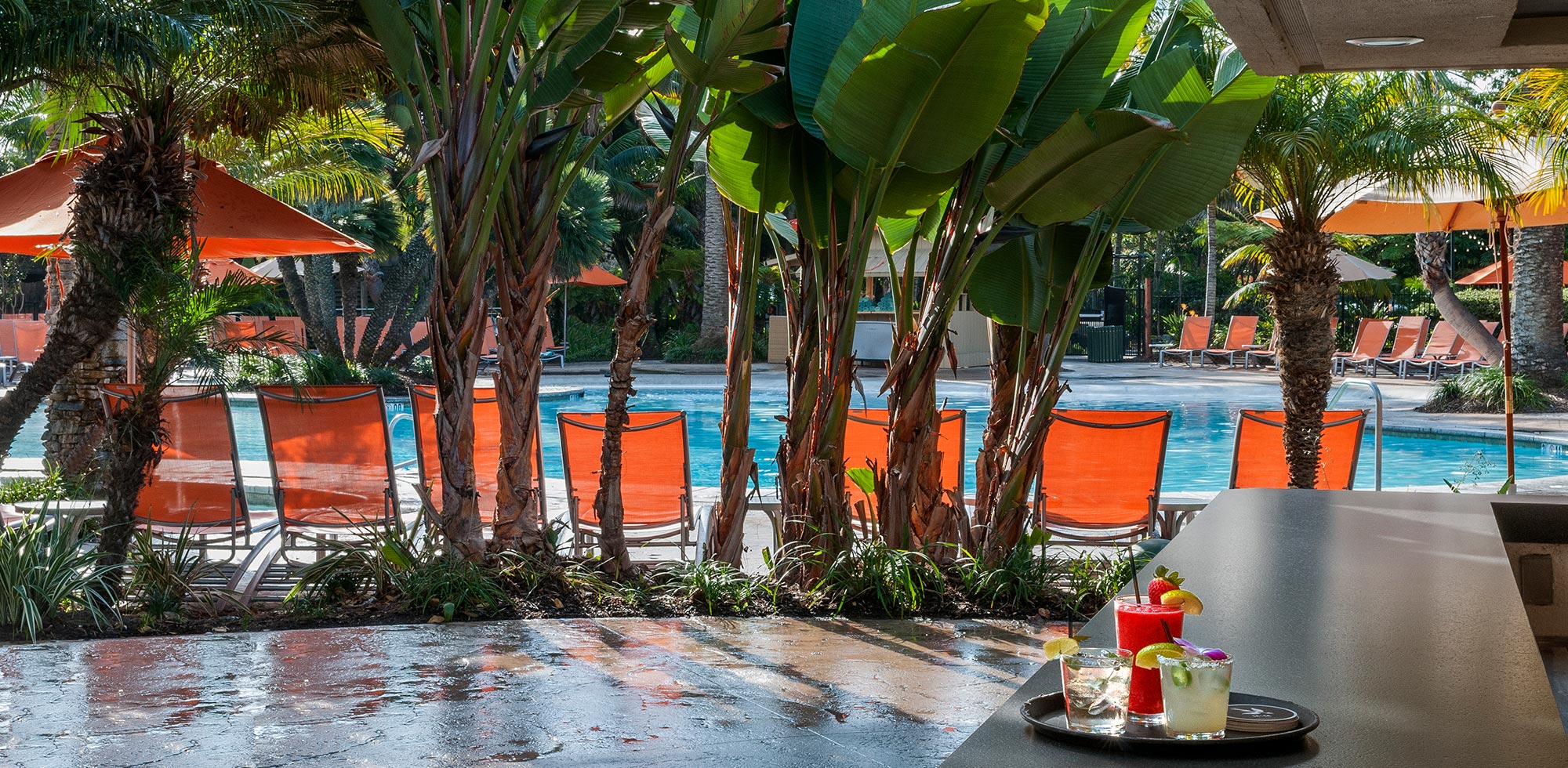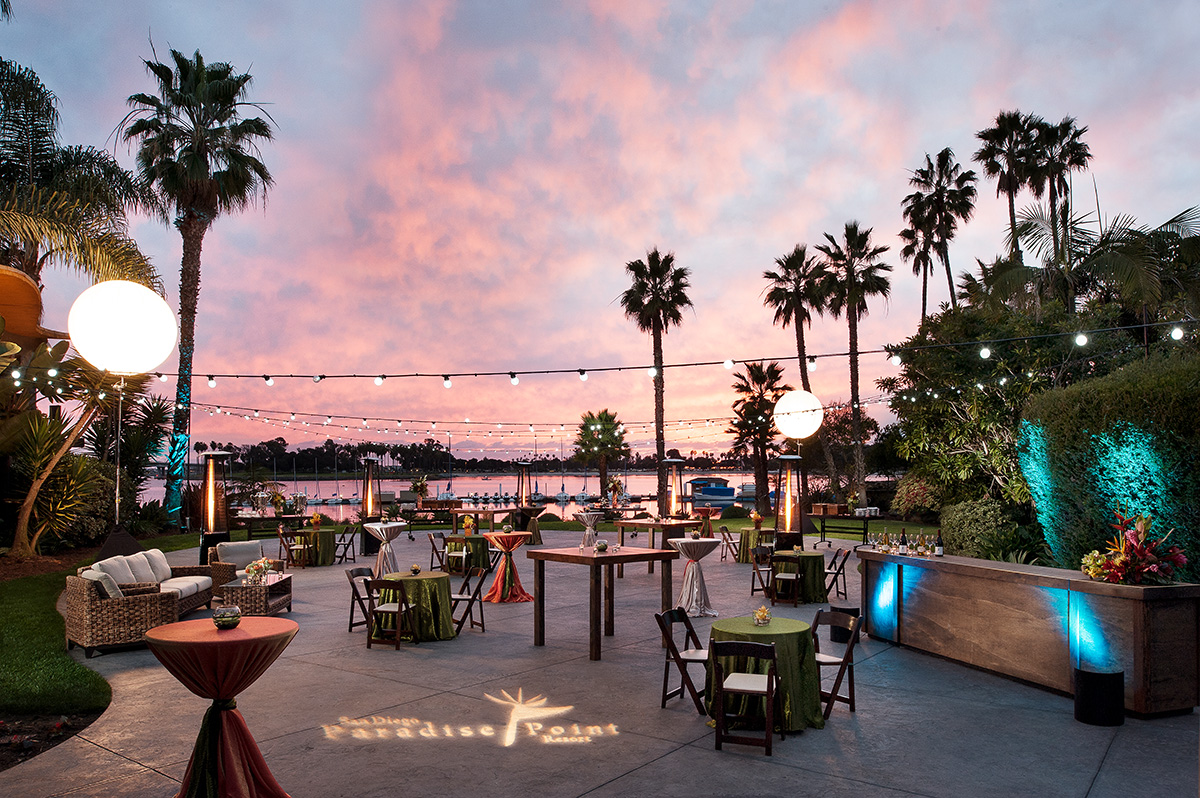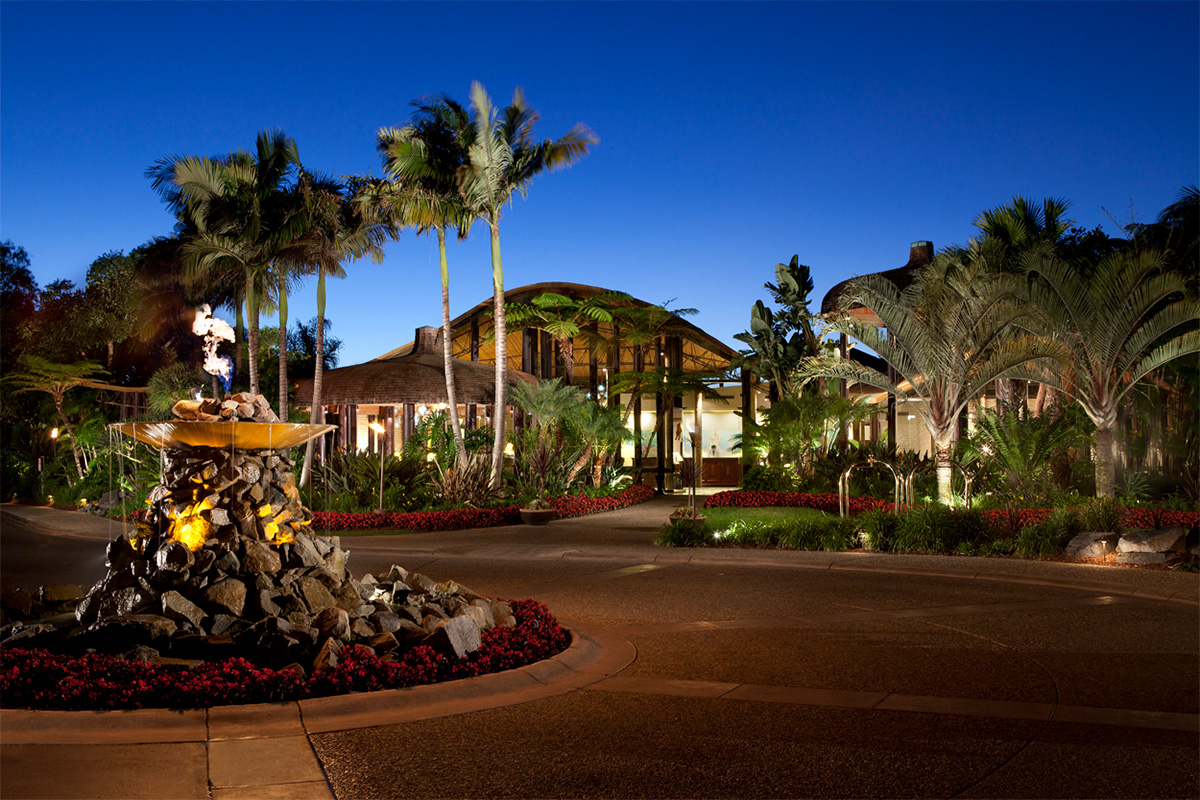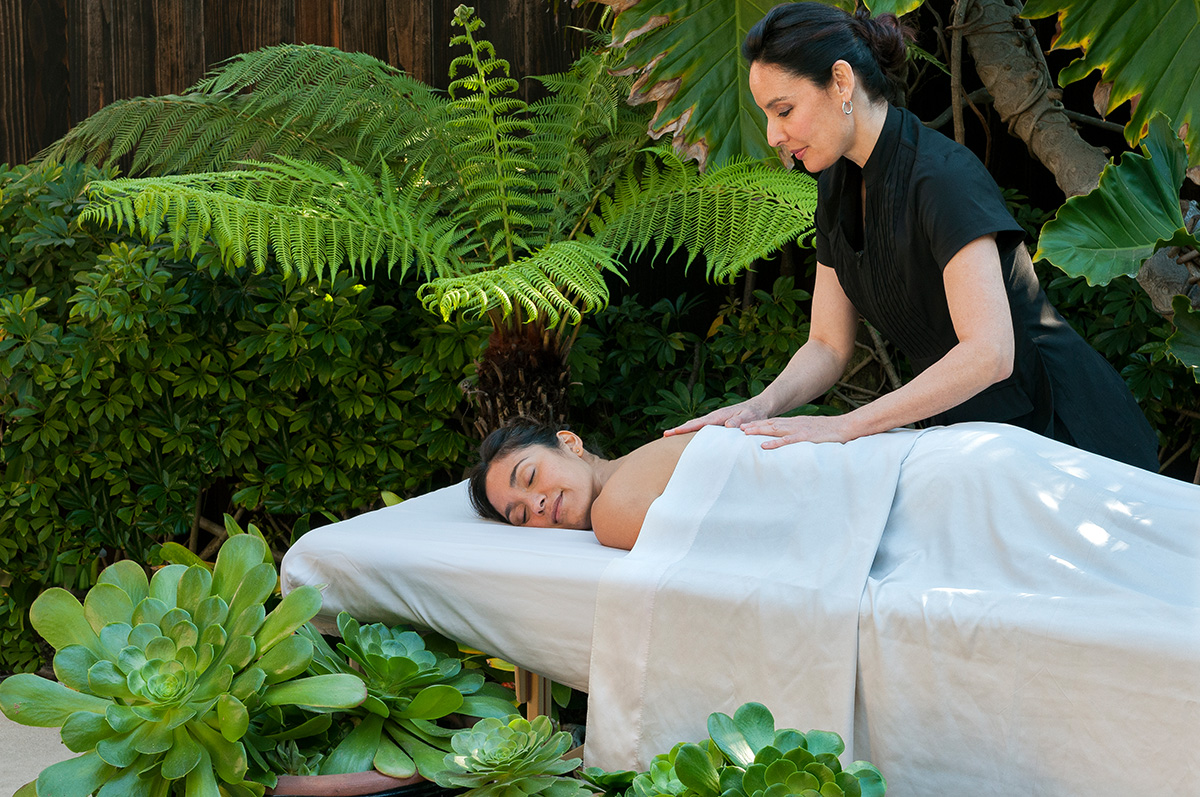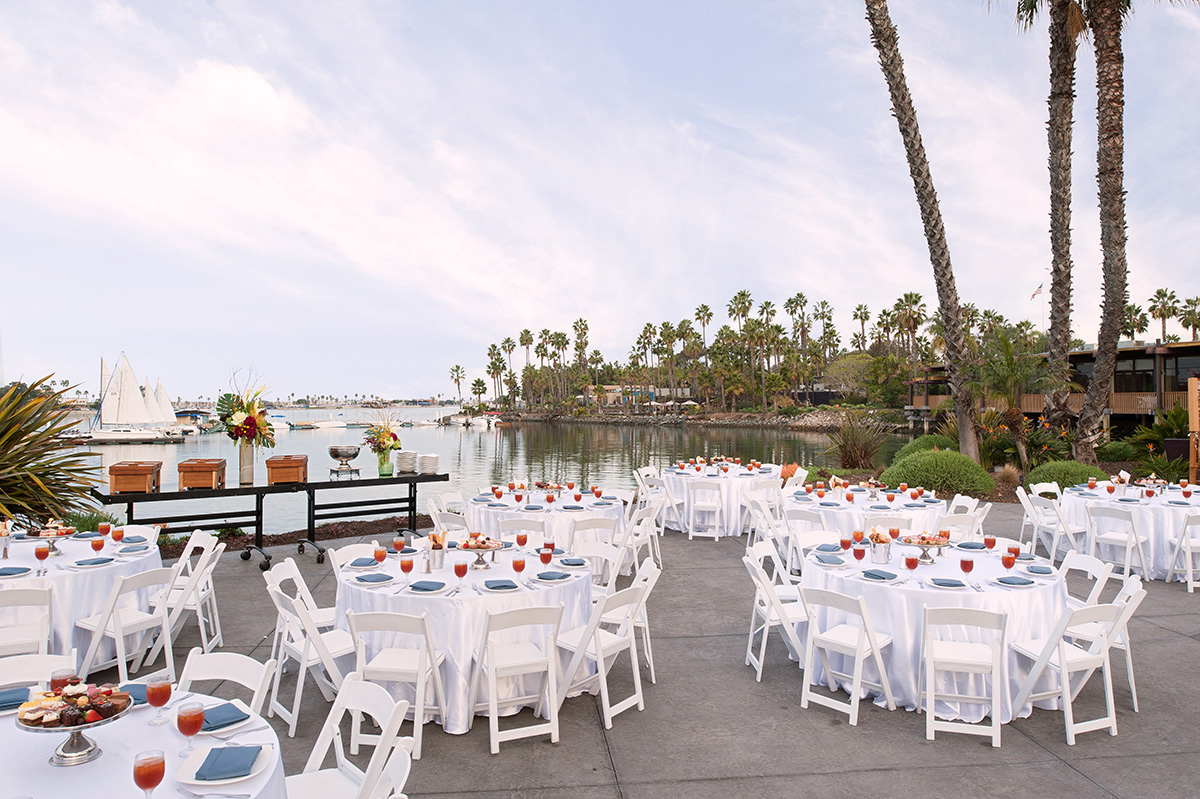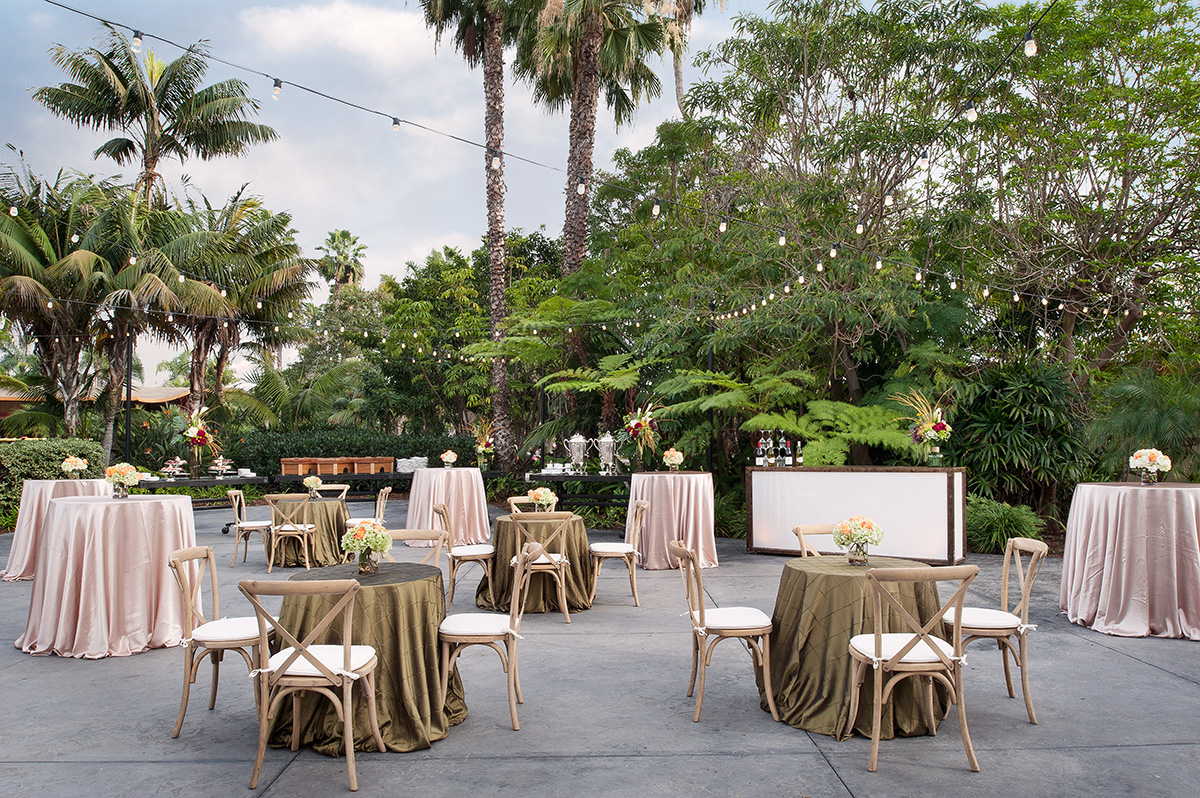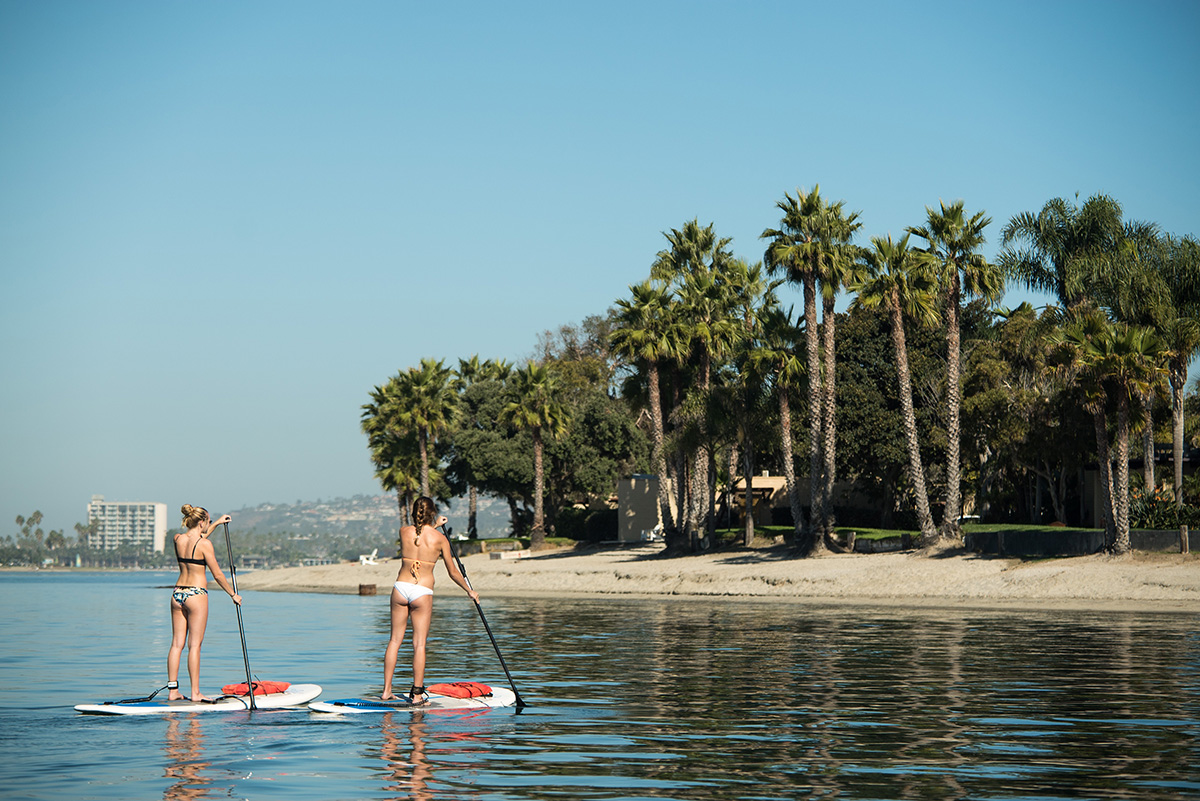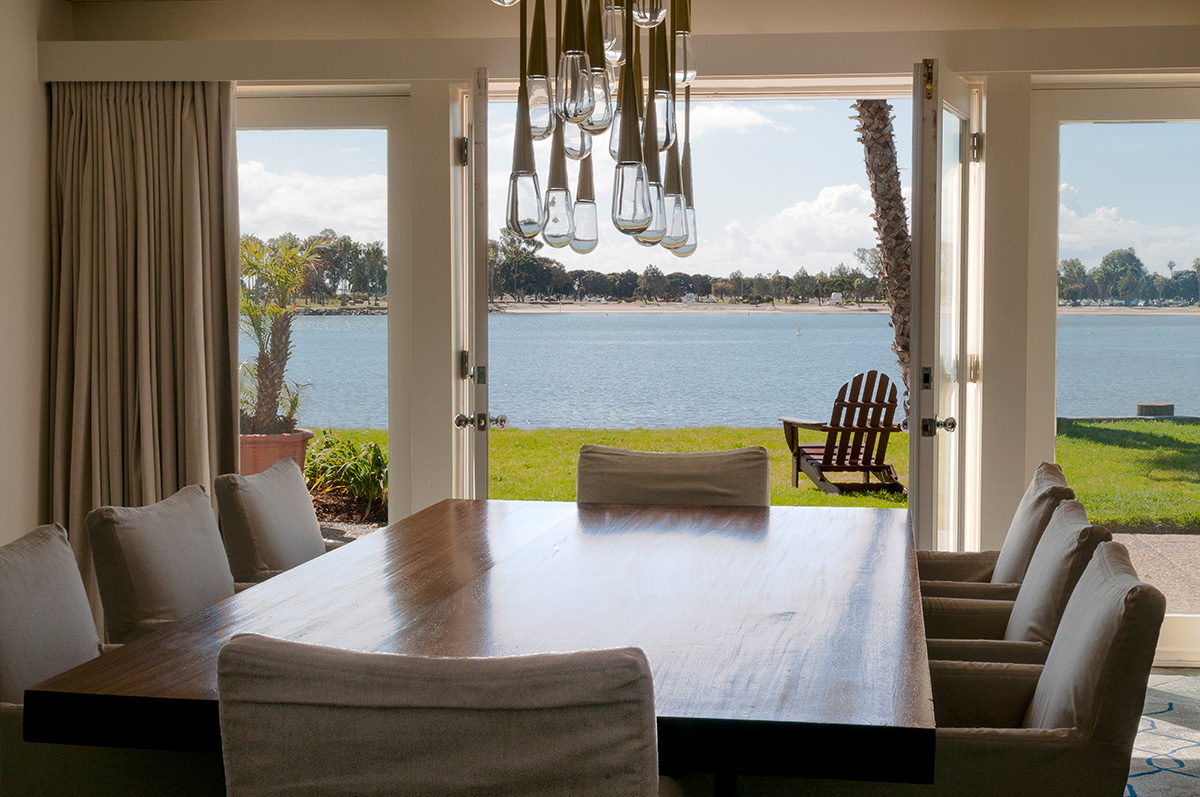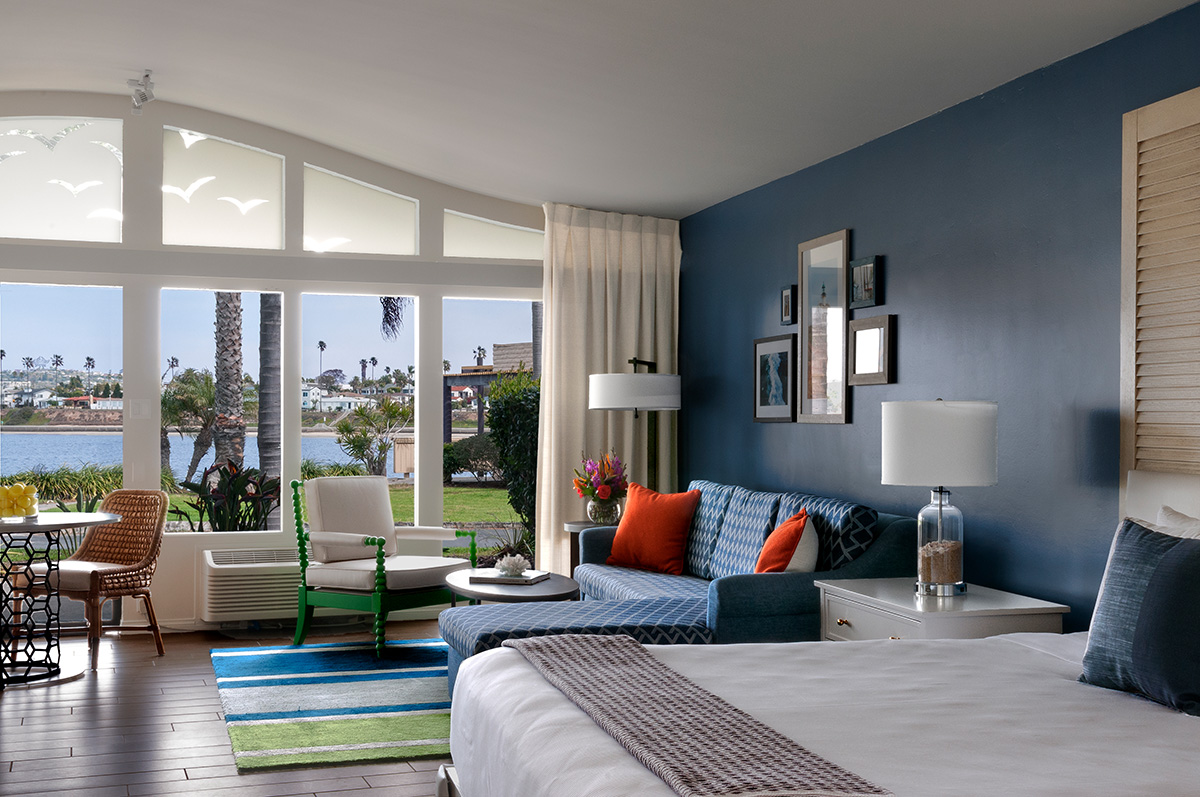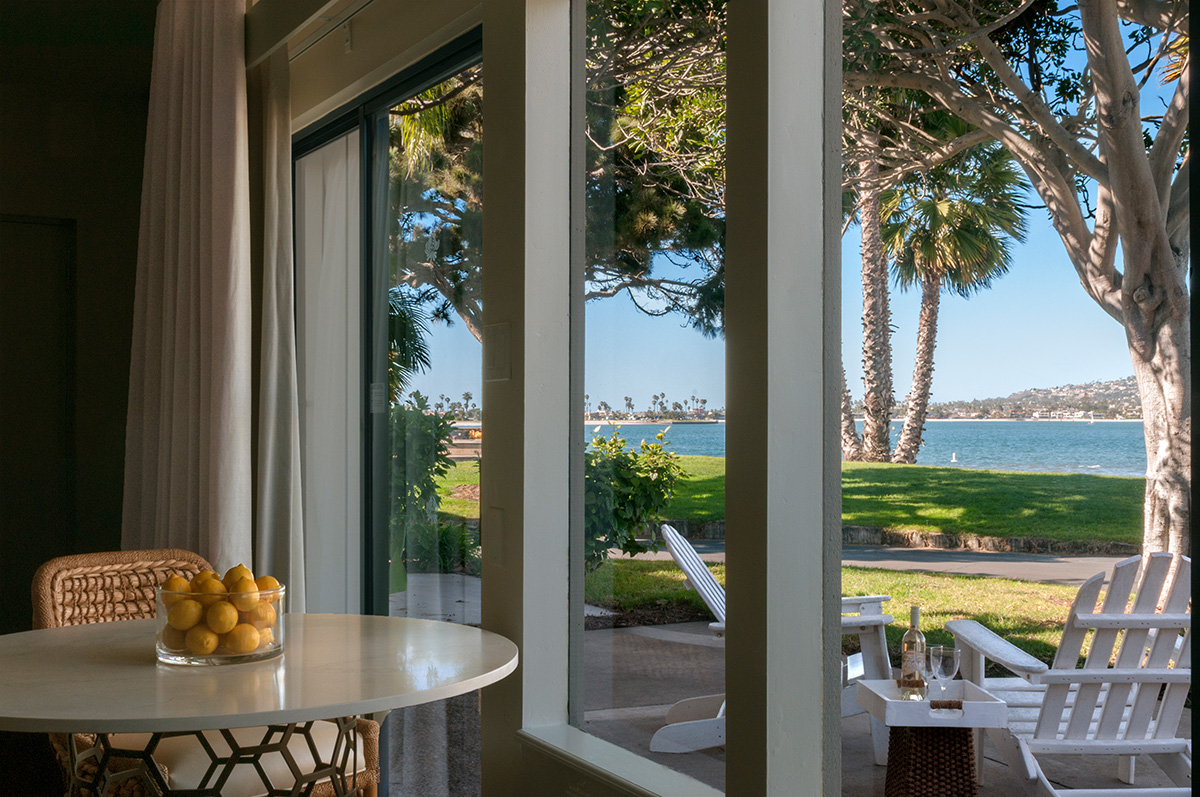 ADP® offers accounting professionals' the most flexible partnership options, powered by quick & easy insights from the most complete set of payroll & HR solutions for your firm & your clients. You'll also receive anytime access to your authorized client data, seamless general ledger integration and complimentary practice tools with our award-winning Accountant Connect platform. Contact CPA MOMS National ADP Representative, Rachel Schmidt at rachel.schmidt@adp.com and learn more at adp.com/accountant.
Offer good for the
first 10 people
who register. Offer expires at 11:59PM PST August 31,2022. Registrant is responsible for taxes (approximately $59), Resort Fee ($20), and any parking fees, and any room incidentals/charges. Amounts and rates may change at any time. The room includes
FREE WiFi.
When you book 2 nights on or before the deadline we will pay
$458
towards hotel bill upon checkout.