Start the CPA MOMS® Franchise Application
Discover how you can "Have a Family and a Firm"!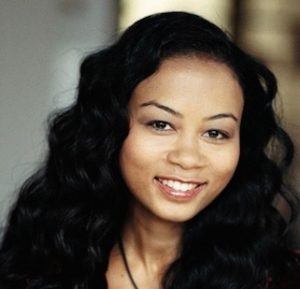 Thank you for your interest in joining the CPA MOMS Family as one of our national Franchise owners! I look forward to connecting with you on a live video call. This step is our formal franchise application process which includes an opportunity to complete a self evaluation. This information is critical for us to determine if we believe that our franchise system can support you in accomplishing your goals and vision. Please click the button to advance to the next step.
Aloha,
Mayumi Young, CPA
Founder & CEO
CPA MOMS®
Franchise Discovery Process
6 Simple Remaining Steps:
1.Complete a franchise evaluation form by clicking the button below, and submit for instant access to our franchise investment video.
2. Watch the short 20 min franchise investment video.
3. Connect with a Franchise Specialist for a 1on1 franchise evaluation call to review your self evaluation/franchise application.
4. Receive your Franchise Discovery Kit that includes: your individual access to our Franchise Disclosure Document (FDD), ability to connect with franchisees directly, and access to funding resources.
5. Connect with Founder & CEO, Mayumi Young for Q&A and an FDD review.
6. Complete the screening process.