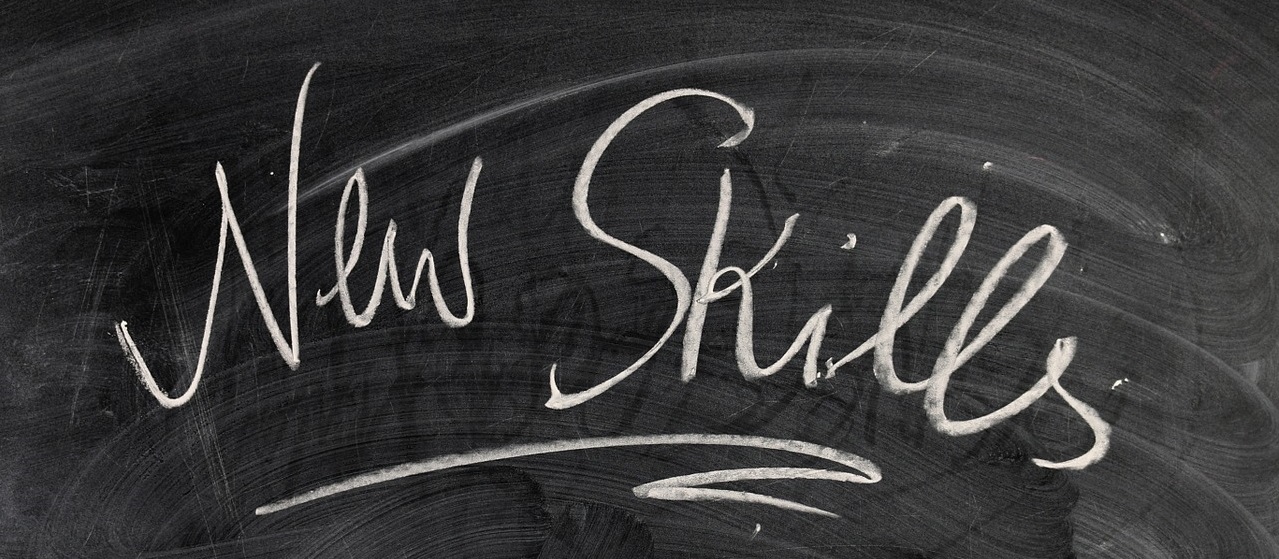 Are Your Accounting Skills Up To Par?
In an effort to improve the skills of the accounting profession and to keep those skills relevant, the AICPA and NASBA recently reported that they have found major gaps in accounting education.
During the discovery by the AICPA's CPA Evolution Initiative, they referenced core disciplines needed by accounting professionals, ensuring applicants are being educated and tested on skills they will need in order to be successful in this career.
The AICPA chose skills they recognize as being essential to an accountant's career, making note of areas that need to be taught and discussed more in depth.
It won't come as a surprise that one of the major areas of focus is the importance of technology, and working to offer in-depth instruction on technology in the accounting world. They found that half of the accounting programs do not address emerging subjects such as governance, cybersecurity, risk management, and other general business risks and related controls.
They reported that although many universities do offer instruction on data analytics, organization controls, and other related topics, they do not cover these topics at length as extensively as they should in order to help accountants develop better auditing and advisory service skills.
With technology being at the forefront of this initiative, AICPA has started to focus on three main areas within technology:
Technology systems

Data and analytics and manipulation of data

Digital acumen
This includes having a strong understanding of technological trends and how those trends may affect accountants in the future.
The AICPA's initiative involves changes to the CPA exam which they wish to release in January of 2024, moving the exam to core subjects with an addition of other disciplines with more technology emphasis.
The AICPA is also working towards supporting the academic world to help close these educational gaps. They are working on developing the CPA Evolution Model Curriculum. This curriculum is not required, but will be available to those who need the support.
When considering the skill sets of accountants, it is important to not only consider the core requirements and knowledge needed to perform the job, but also skills such as effective communication, adaptability, and the ability to learn and grow.
Since accounting is a people profession, effective communication is an incredibly important skill set. Unfortunately, a lack of good communication skills makes it incredibly challenging to form strong business relationships and maintain clients.
Another area is adaptability and the willingness to shift your way of thinking. The accounting profession has faced, and will continue to face, many changes as technology advances, therefore the ability to adapt to change is a skill that is imperative for accountants to learn and master.
As Artificial Intelligence makes certain aspects of the accountants job obsolete, your critical thinking skills and problem solving abilities should always be focused on in order to keep you ahead of the curve. By committing to your own personal and professional growth, you are setting yourself up for continued success.
Whether you are just starting your accounting career or have spent decades in the profession, one thing is certain – you will always need to fine tune and hone your skills as you roll with the changing times. Being that trusted advisor means that the public can trust that you are adapting to this ever changing world as much as they are.
And finally, the AICPA suggests that you stay aware of market trends and be open to the changes that will inevitably occur with the accounting world, committing to developing the skills needed in order to continue to learn and grow as a trusted professional.
Source: https://www.accountingtoday.com/podcast/closing-the-skills-gap-in-accounting