Details About the CPA MOMS® Franchise Investment
Discover how franchising can grow your business and get your family time back!
Watch this Franchise Investment Video
This short 20 minute video provides you with a summary of the franchise investment. During your Franchise Evaluation call, you will be provided with 3rd party funding options, contact information to connect directly with existing franchise owners, as well as the complete legal packet outlining every cost in detail.
Franchise Discovery Process
4 Simple Remaining Steps:
1. Connect with a Franchise Specialist for a 1on1 franchise evaluation call to review your self evaluation/franchise application.
2. Receive your Franchise Discovery Kit that includes: your individual access to our Franchise Disclosure Document (FDD), ability to connect with franchisees directly, and access to funding resources.
3. Connect with Founder & CEO, Mayumi Young for Q&A and an FDD review.
4. Complete the screening process.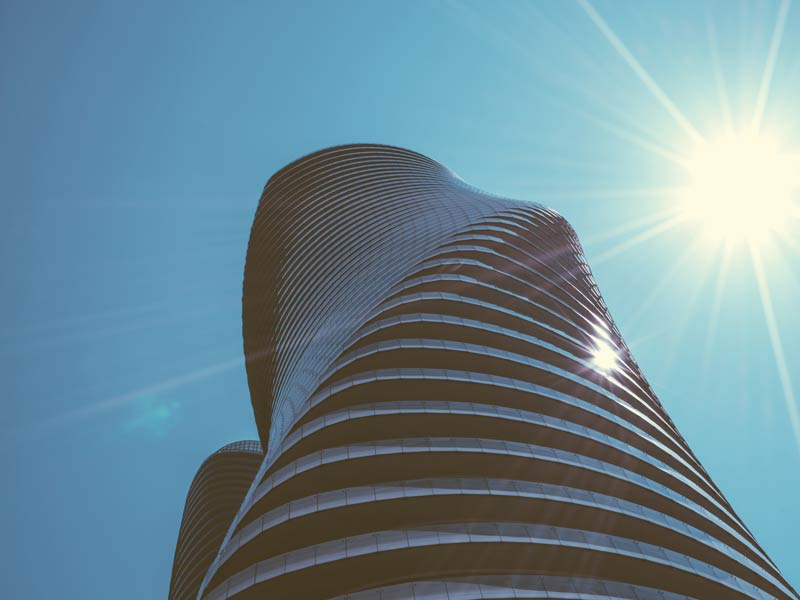 Aliquam ut ligula viverra, maximus justo ut, pretium ipsum. Interdum et malesuada fames ac ante ipsum primis.
We pay attention to all small details
MEET OUR TEAM
WE ARE PROFESSIONALS