CPA MOMS Application Form
Take the first step to find your virtual, flexible position at a family friendly firm today.
 How it Works
Submit one application per position. To learn more about the application process, to view other current job openings, and to submit applications to additional jobs, please visit: https://cpamoms.com/job-board Wishing you the best of success in finding your perfect position!
START YOUR APPLICATION TODAY
Please take a few minutes to complete this short application form to be considered for this position.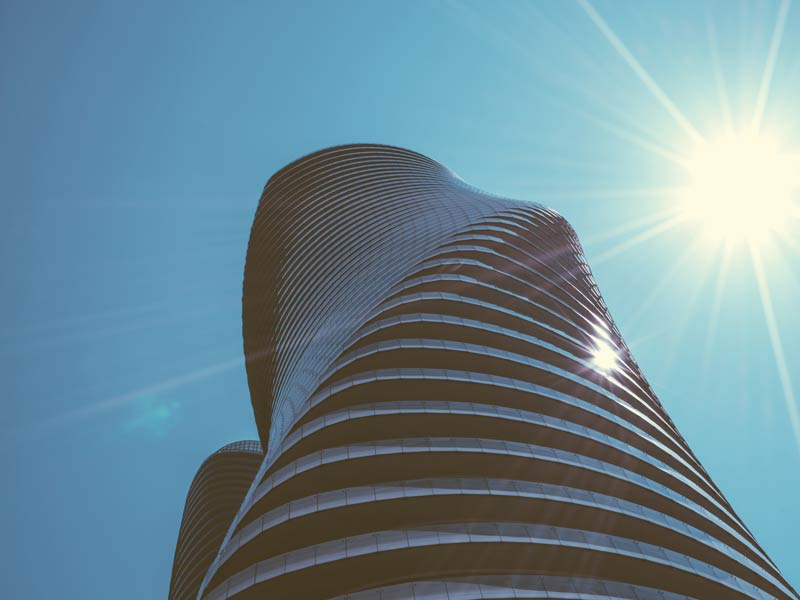 Aliquam ut ligula viverra, maximus justo ut, pretium ipsum. Interdum et malesuada fames ac ante ipsum primis.
We pay attention to all small details
MEET OUR TEAM
WE ARE PROFESSIONALS