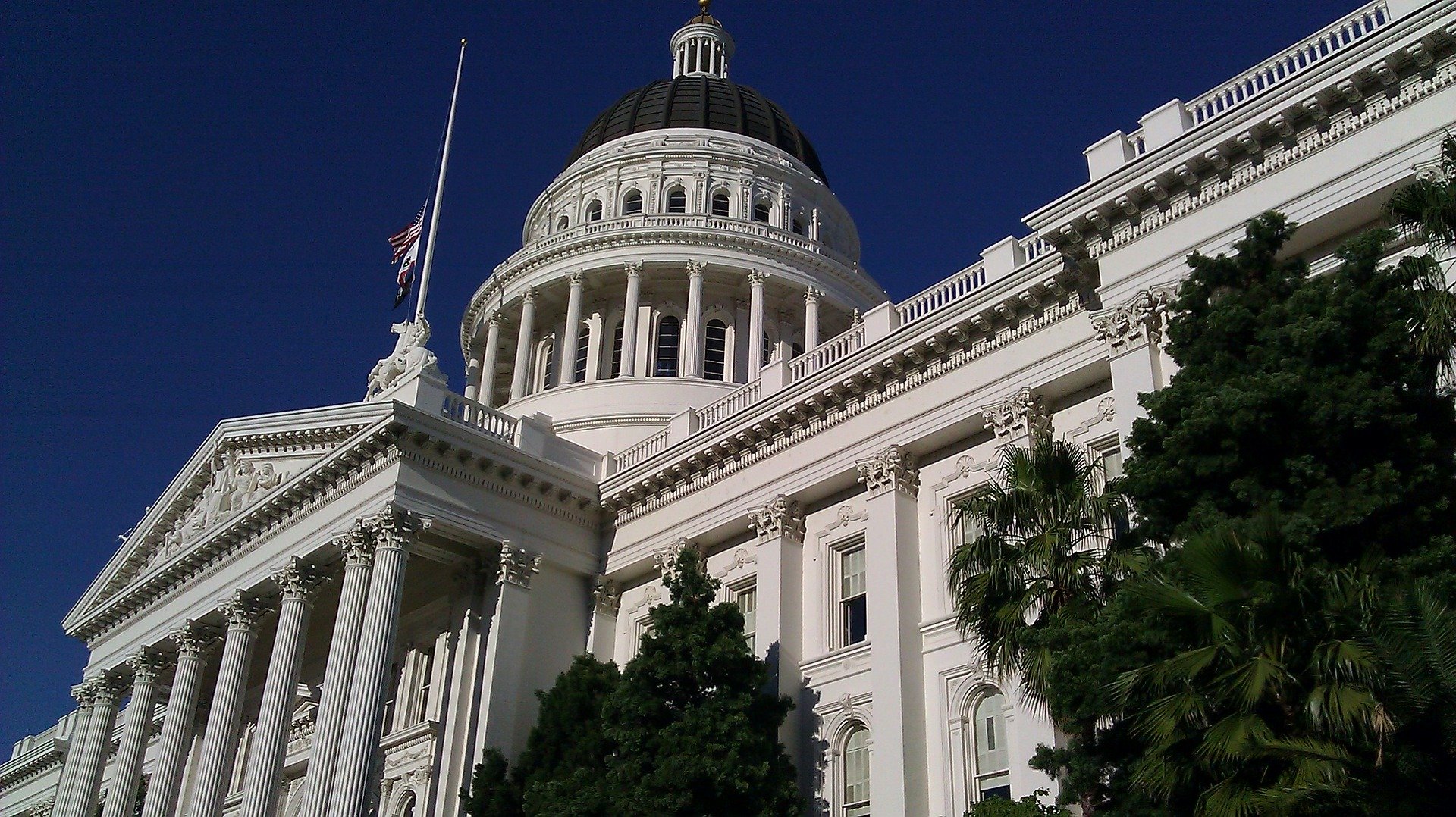 Senate Passes 5 Week Extension on PPP Applications
No rest for weary! Great news for your clients but it could take away what's left of your summer. Hang in there, it's almost over!
The U.S. Senate passed a five-week extension of the PPP on Tuesday night. It was supposed to end on June 30, i.e. June 30 was the last day for small businesses to apply for PPP funds. But it's been extended until Aug. 8. https://www.journalofaccountancy.com/news/2020/jul/senate-approves-5-week-ppp-extension.html
Highlights:
1. There is approximately $129 billion in PPP funding remaining which will allow small business owners more time to apply.
2. The extension move the application deadline from June 30th to August 8th
3. There is talk by members of the senate that the next step should be to pass a second round of PPP loans to aid the smallest businesses with the most need.
Much has been asked of our accounting community in relationship to the government CARES Act program. Many of you are worn out from the effort and the idea of starting a new PPP loan while meeting the 7/15 tax deadline sounds as appealing as getting a root canal without novocaine. That being said, we believe there are a large number of accountants and entrepreneurs that have not taken advantage of this government funded program.
We noticed some discussion about the ethics of accepting this funding if you couldn't show a direct "hardship". Our position is that if you are small business owner or professional service provider supporting your clients through this time, you have very likely experienced hardship. If you are an accountant, and you had to invest in educating yourself, you added additional support and services to your clients, relocated yourself or anything else, you have likely experienced hardship.
It has gotten much easier to apply (see previous blog post that provides a new bank matching tool), and the rules are clearer, so keep in mind that this is as close to obtaining a grant for a for-profit business that we'll ever see. For so many small businesses, it is worth the extra effort. I encourage you to consider this for yourself and to share this with your clients that did not yet apply