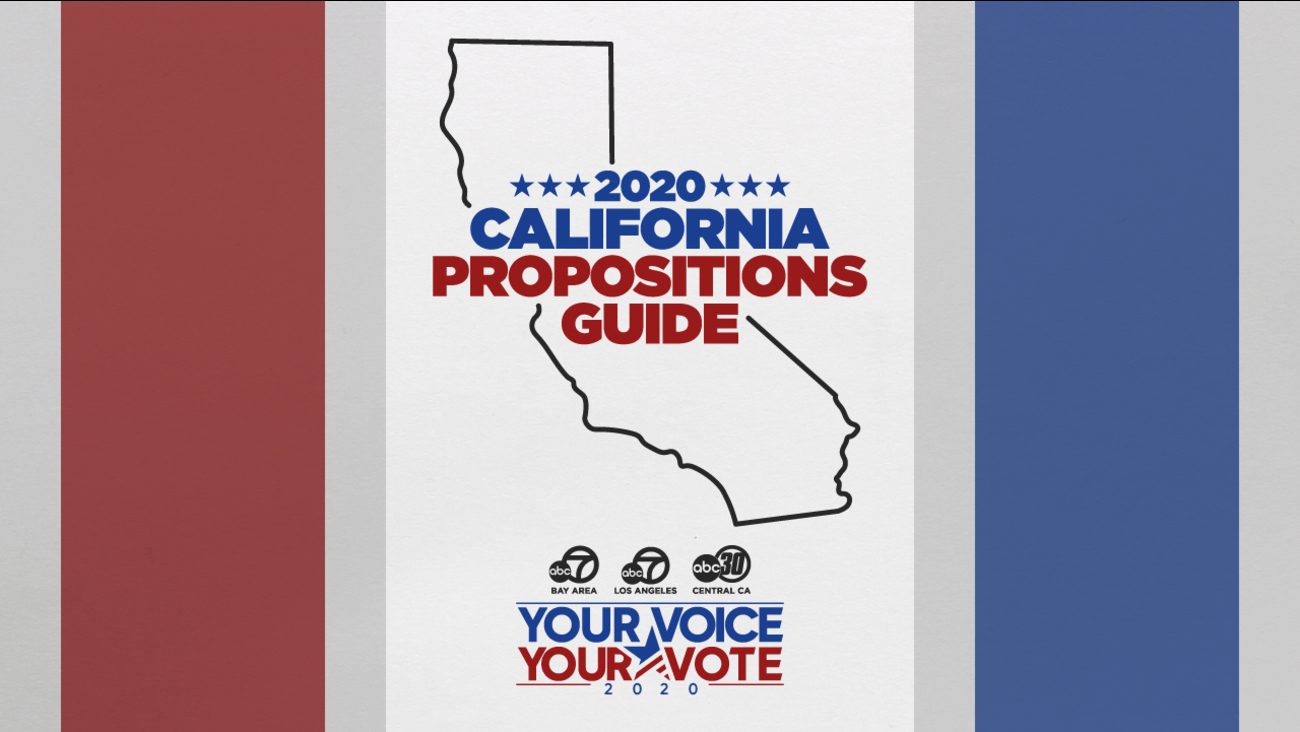 Proposition 22 – Moving the Future of Work Forward in California
Setting a new standard for independent work!
As Election Day approaches, you'll be hearing more about Proposition 22, an initiative on this year's ballot to protect app-based jobs and services in California. We want to explain why 72% of ride-share driver and delivery people support Prop 22 and why we're joining them in advocating for it.
For too long, we've accepted an outdated and unfair employment system that forces every worker into 1 of 2 categories: either an employee with more benefits but less flexibility, or an independent contractor with more flexibility but almost no safety net. That needs to change—and we have a responsibility to help create a better future for work.
Drivers prefer to be independent contractors by a 4:1 margin because they can decide how, where, and when they work. No traditional job affords the same freedom to fit work around family, health, or education.
But choosing flexible work shouldn't mean foregoing basic benefits. We believe drivers and delivery people deserve better. We're advocating for Prop 22 because of what it would provide, including:
A minimum earnings guarantee that is 120% of minimum wage and includes an additional $0.30/mile for expenses, with no upper limit on drivers' ability to earn more
Occupational accident insurance to cover medical bills in case of injury while driving or delivering
Healthcare contributions for drivers who work at least 15 hours a week
Public safety protections such as mandatory safety courses and legal protection from discrimination and sexual harassment
Drivers and delivery people would receive these benefits and protections while keeping their flexibility to work when, where, and for however long they want. That's why groups like the California NAACP, the California Small Business Association, the Latin Business Association, and dozens of others are joining drivers in supporting Prop 22.
Voting Yes on Prop 22 will set a new standard for independent work in California. We encourage you to learn more about Prop 22 and why so many drivers support it.
Learn more about Prop 22❯ https://prop22facts.com/