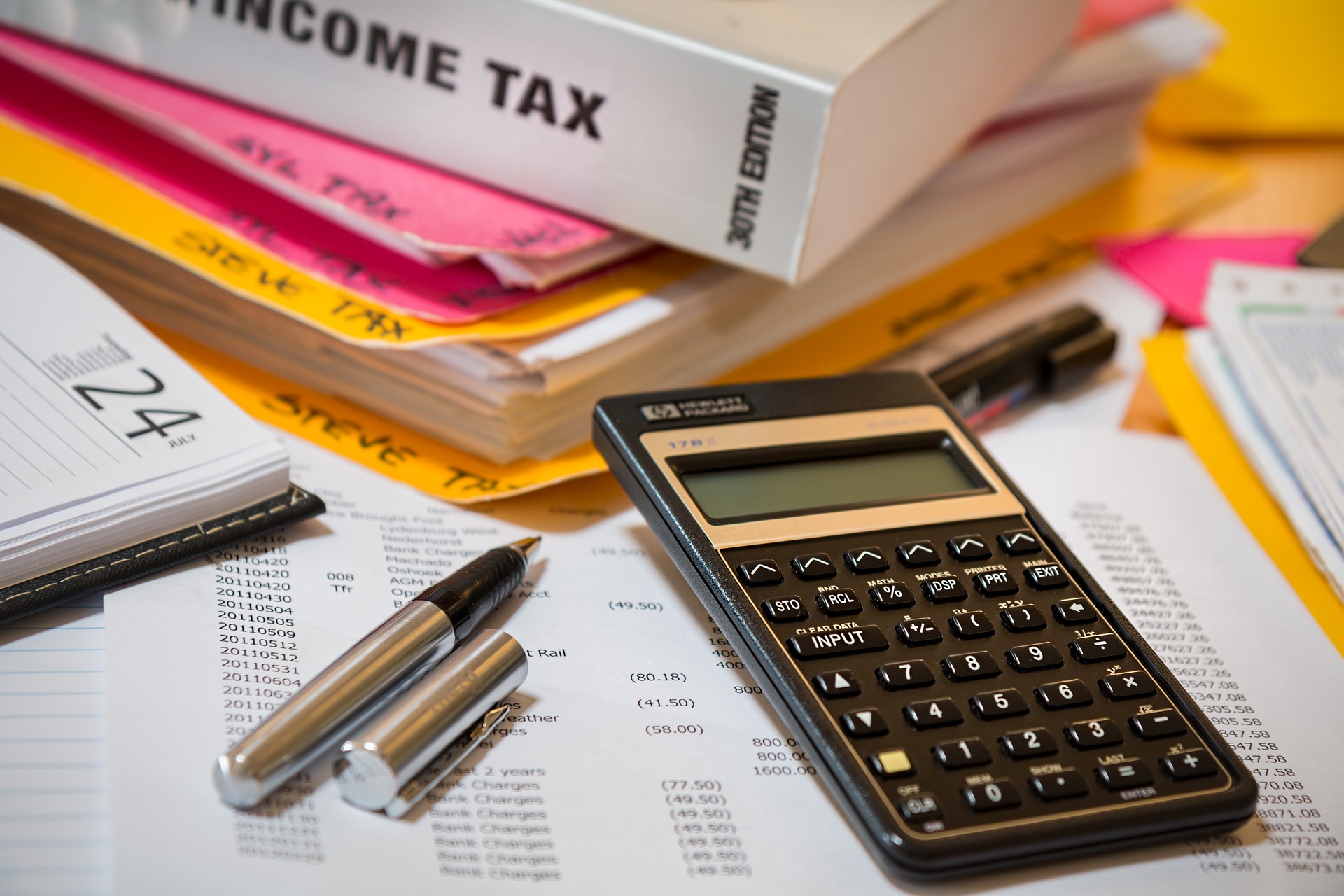 IRS List of "Dirty Dozen" Tax Scams
Around this time every year, the IRS releases their list of tax scams that they like to call the "Dirty Dozen." This list consists of the current top tax scams that the IRS wants to make the public and accounting professionals aware of.
This year the IRS chose to release their Dirty Dozen list in 4 batches. The first notice focused on pandemic-related scams, warning that these scammers are developing schemes related to the economic impact payment, stimulus check theft, and unemployment compensation.
With the three stimulus checks that were distributed, these scammers are aware that some people have extra money, and they're trying to come up with ways to trick them out of it.
The IRS included a list of things to look out for regarding these scams:
Any text messages

Random Phone Calls

Emails Inquiring about Bank Information

Requesting Recipients to Click on a Link

Requesting Recipients to Verify Data
As always, the IRS reminds the public that it will NOT contact you by phone, email, text, or through any social media outlet regarding Social Security Numbers, Personal Information, or Financial Information related to the economic impact payments.
Another scam involves unemployment compensation. Unfortunately identity theft is high, as millions of people were out of a job due to the pandemic.  This has led to identity thieves filing fraudulent unemployment claims with stolen information. Despite not collecting the unemployment payments, scammed individuals were receiving Form 1099G's, reporting unemployment compensation they did not receive. 
If this is you, or if someone you know received a Form 1099G for unemployment compensation that was never received, the IRS has stated to contact your appropriate state agency for a corrected form.
Other types of scams mentioned on the list are phishing scams, scams related to personal information, and ransomware attacks. The list also included schemes related to fake charities, senior fraud, immigrant fraud, and attempts to persuade individuals into unethical actions such as offer-in-compromise mills and syndicated conservation easements. 
Be sure to check on the IRS's full list on this year's Dirty Dozen list.
Source: https://www.journalofaccountancy.com/podcast/cpa-news-accounting-as-stem-career-irs-dirty-dozen-tax-scams.html
Source: https://www.irs.gov/newsroom/dirty-dozen