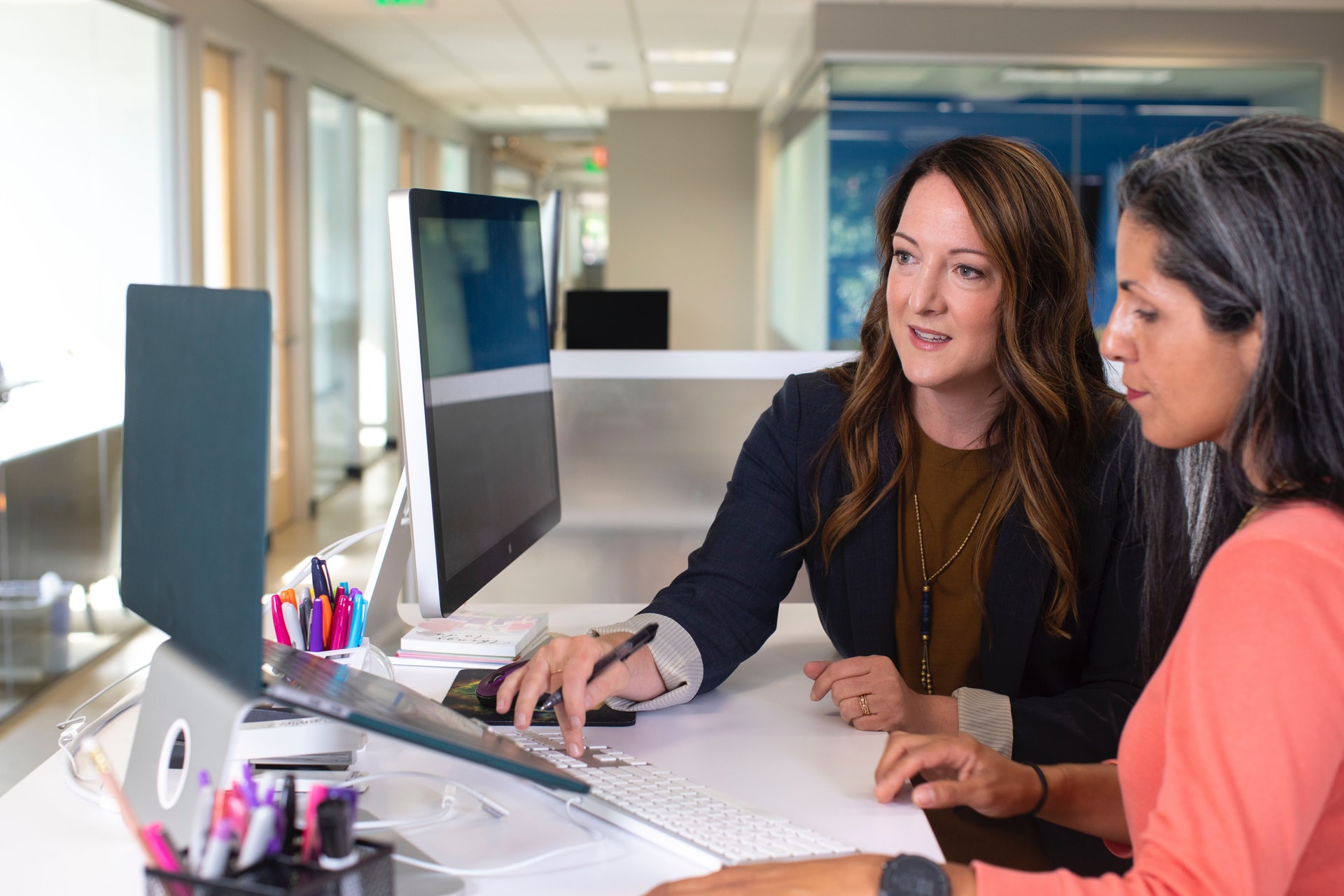 The E-Myth Accountant Series – Associate Accountants
The fifth topic in the book "The E-Myth Accountant: Why Most Accounting Practices Don't Work And What To Do About It" by Michael Gerber and M. Darren Root, CPA is all about associate accountants.
Michael Gerber shares that if you're a sole practitioner—that is, you're selling only yourself—then your accounting company called a practice will never make the leap to an accounting company called a business.

The progression from practice to business to enterprise demands that you hire other accountants to do what you do (or don't do). Contractors call these people subcontractors; for our purposes, he refers to them as associate accountants.
For you to make an intelligent decision about hiring an associate accountant, you must have a working definition of the word ''skilled.'' Your challenge is to know exactly what your expectations are, then to make sure your other accountants operate with precisely the same expectations. Failure here almost assures a breakdown in your relationship.
He shares that by creating standards for your selection of other accountants— standards of skill, performance, integrity, financial stability, and experience—you have begun the powerful process of building a practice that can operate exactly as you expect it to. By carefully thinking about exactly what to expect, you have already begun to improve your practice.
Once you have your standards set, the second step is to create an associate accountant development system. An associate accountant development system is an action plan designed to tell you what you are looking for in an associate.
It includes the exact benchmarks, accountabilities, timing of fulfillment, and budget you will assign to the process of looking for associate accountants, identifying them, recruiting them, interviewing them, training them, managing their work, auditing their performance, compensating them, reviewing them regularly, and terminating or rewarding them for their performance.
Co-author M. Darren Root, CPA, also shares that in his experience, savvy business leaders understand the importance of building a strong team and dividing work proportionately and appropriately, based on skill sets. With the right players on board (this includes the right blend of your licensed and core team members), no amount of client work is too much. 
In his opinion, your staff, in essence, represents a system within a system—moving work seamlessly through your firm.

He shares that since implementing the principles of the E-Myth in his own firm, one of his greatest achievements is freedom. He has the right professionals in place to handle daily operations, so he can enjoy working on his business . . . or just being away from the office now and then.
He ends by saying that at the end of the day, developing a solid professional team takes you one big step closer to achieving some real balance between working and living. Handing over some of what has probably become a crippling amount of work is the key to your own personal freedom.
The main point – growing your firm requires focus on building a professional team and knowing when and how to hire professional staff..  
Source – "The E-Myth Accountant"