Be part of something bigger than yourself.
Hiring process in 3 steps
We look forward to learning more about you!
COMPLETE AN APPLICATION
There is a 3 part application. You will be asked to complete the first part for each position you are applying for, but you only need to complete part 2 and 3 once.
INITIAL INTERVIEWS
If selected, you will receive an email & phone call. This step is a mutual discovery process to identify if there is a mutual fit, which includes questionnaires and initial interview.
TOP 3 CANDIDATES
This step includes final interviews with at least one group leader, screening (background checks, profiles) at the company's expense, and final interviews.
Is CPA MOMS® Right For You?
To learn more about our culture and vision, please visit our Vision page of our website to ensure you are the right cultural fit for our organization. If you are someone who wants to make an impact with others internally or externally with this organization using your natural gifts and talents, we are interested in connecting with you.
We are a virtual company with an international team supporting multiple business units. San Diego, California is our home base. We currently only serve clients in the United States, and are currently only hiring team members in the US at this time. However, it is our future vision to be a global company so we welcome individuals who want to help us grow to become a global company. If you are a high performing, A player aligned with the future vision of the enterprise, we welcome your application.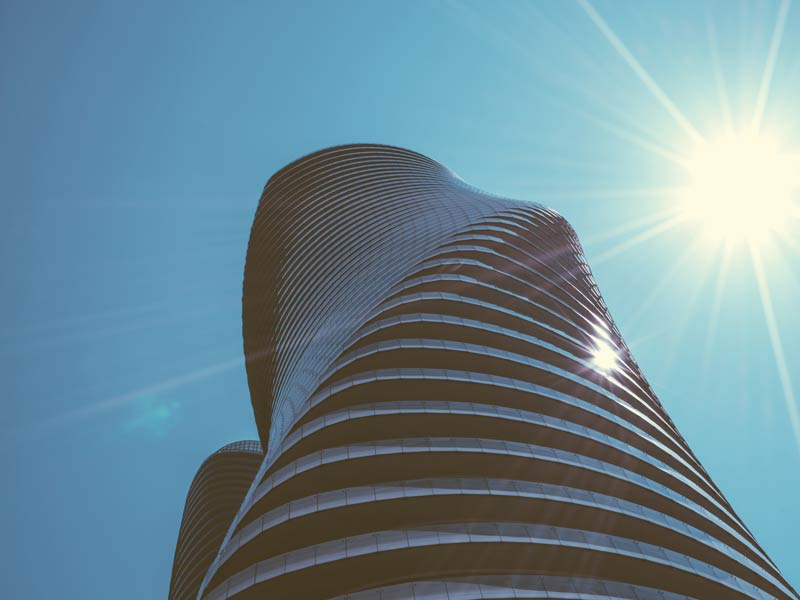 Aliquam ut ligula viverra, maximus justo ut, pretium ipsum. Interdum et malesuada fames ac ante ipsum primis.
We pay attention to all small details