We believe that women can have a successful career and raise a happy family.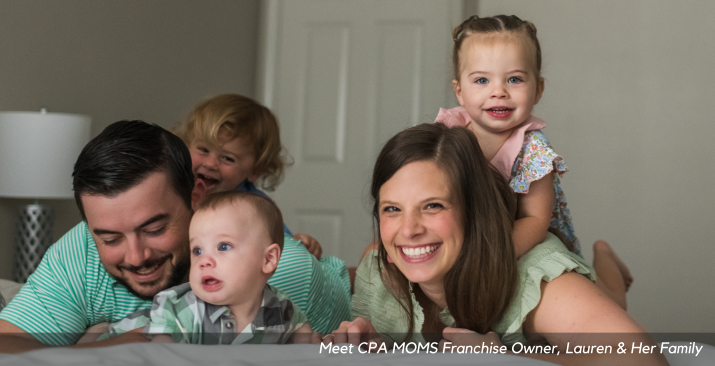 To empower family-oriented CPAs with confidence and relevant skills to better meet the needs of entrepreneurs in an evolving world by providing an ecosystem of community support, real-world training, and enterprise-level resources to achieve their ideal version of work-life harmony and a financially successful practice.
CPA MOMS Values & Culture
CPA MOMS empowers talented CPA mompreneurs who want to have both a firm and a family, provides entrepreneurs with accurate & affordable accounting & tax services nationwide, and puts family first.
We live by our core principles which are to always add value by:
1) providing ACCURATE services,
2) offering personalized CARE,
3) timely and effective COMMUNICATION.
We are proud to be part of an organization where values and family still matter, where we enjoy all of the people we interact and collaborate with, and where everyday we have the opportunity to make a difference.
Why moms?
Moms are the most overlooked, untapped resource of dedicated professionals. We take care of the moms, so they can take care of you. At CPA MOMS, working moms no longer have to choose between having a firm and family.
About CPA MOMS Founder & CEO
Mayumi is a CPA, former international finance executive, and a financial architect, with 20 years of vast financial experience and knowledge. Her career began with Price Waterhouse serving Fortune 500 companies, but her passion to make a difference forced her to choose a purpose-filled path of her own. Mayumi understands first hand what an entrepreneur needs and has designed a company, CPA MOMS®, to meet those unique needs. To learn more about Mayumi, visit
mayumiyoung.com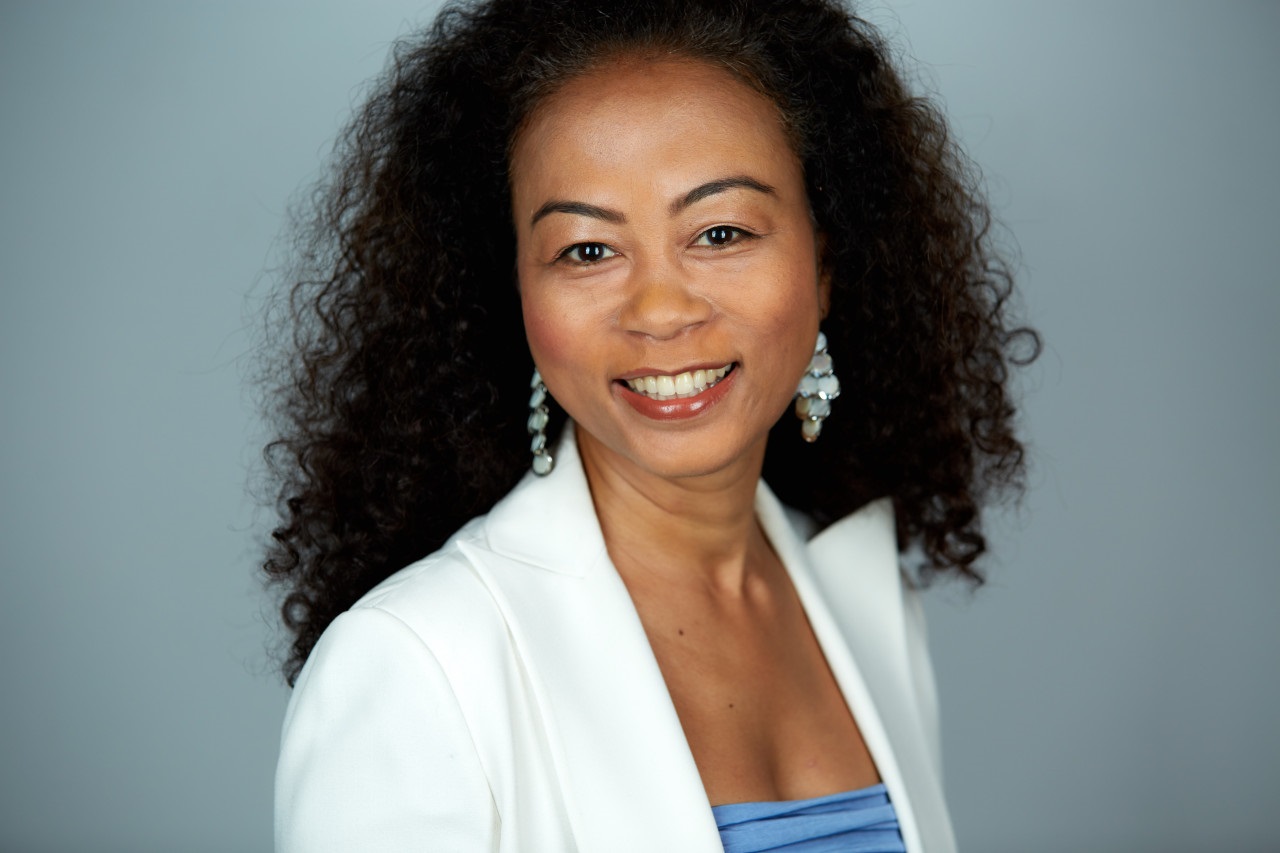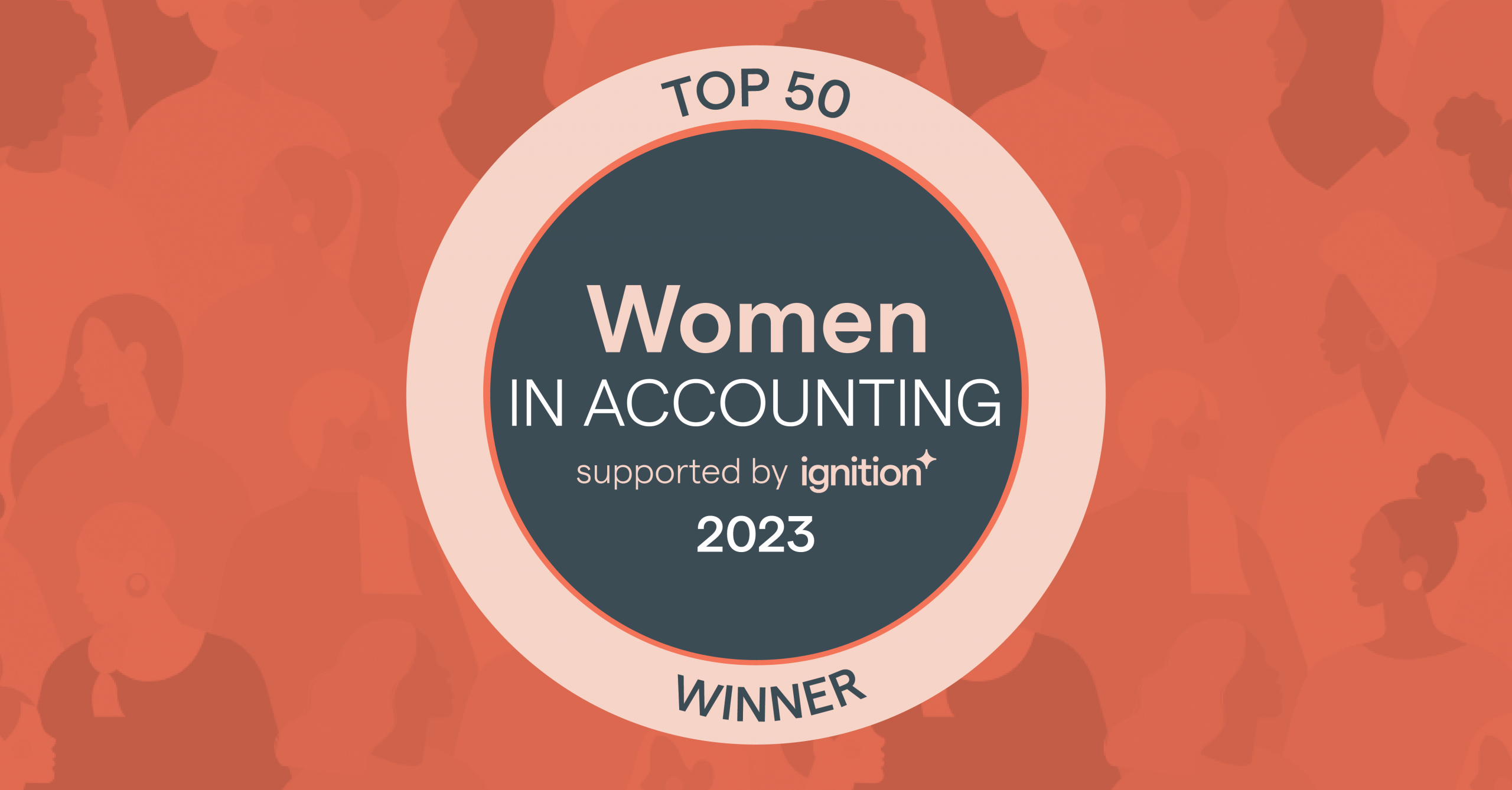 Ready for Financial Peace of Mind?
Book Your Free Phone Consultation