"Why on earth would you settle for something mediocre that does little more than making money when you can create something outstanding that makes a lasting contribution as well?" – Jim Collins
CPA MOMS Vision & Mission
Our vision is to attract the most talented mompreneurs globally, reconnect families and offer the highest value in the market to entrepreneurs through personalized care, timely communication and accurate services.
Entrepreneurs that earn under $1m a year have the greatest needs, and can't afford to hire most CPAs so they end up working with unqualified bookkeepers. Our mission is to offer an entire ecosystem of resources for CPAs to build thriving practices. In exchange for flexibility and with our support, CPAs can focus on providing more personal attention to their clients, and bring their vast expertise to early-stage entrepreneurs.
Why moms? Moms are the most overlooked, untapped resource of dedicated professionals. We take care of the moms, so they can take care of you. At CPA MOMS, working moms no longer have to choose between having a firm and family.
CPA MOMS Values & Culture
CPA MOMS empowers talented CPA mompreneurs who want to have both a firm and a family, provides entrepreneurs with accurate & affordable accounting & tax services nationwide, and puts family first.
We live by our core principles which are to always add value by:
1) providing ACCURATE services,
2) offering personalized CARE,
3) timely and effective COMMUNICATION.
We are proud to be part of an organization where values and family still matter, where we enjoy all of the people we interact and collaborate with, and where everyday we have the opportunity to make a difference.
About CPA MOMS Founder & CEO
Mayumi is a CPA, former international finance executive, and a financial architect, with 20 years of vast financial experience and knowledge. Her career began with Price Waterhouse serving Fortune 500 companies, but her passion to make a difference forced her to choose a purpose-filled path of her own.   Mayumi understands first hand what an entrepreneur needs and has designed a company, CPA MOMS®, to meet those unique needs.  To learn more about Mayumi, visit mayumiyoung.com.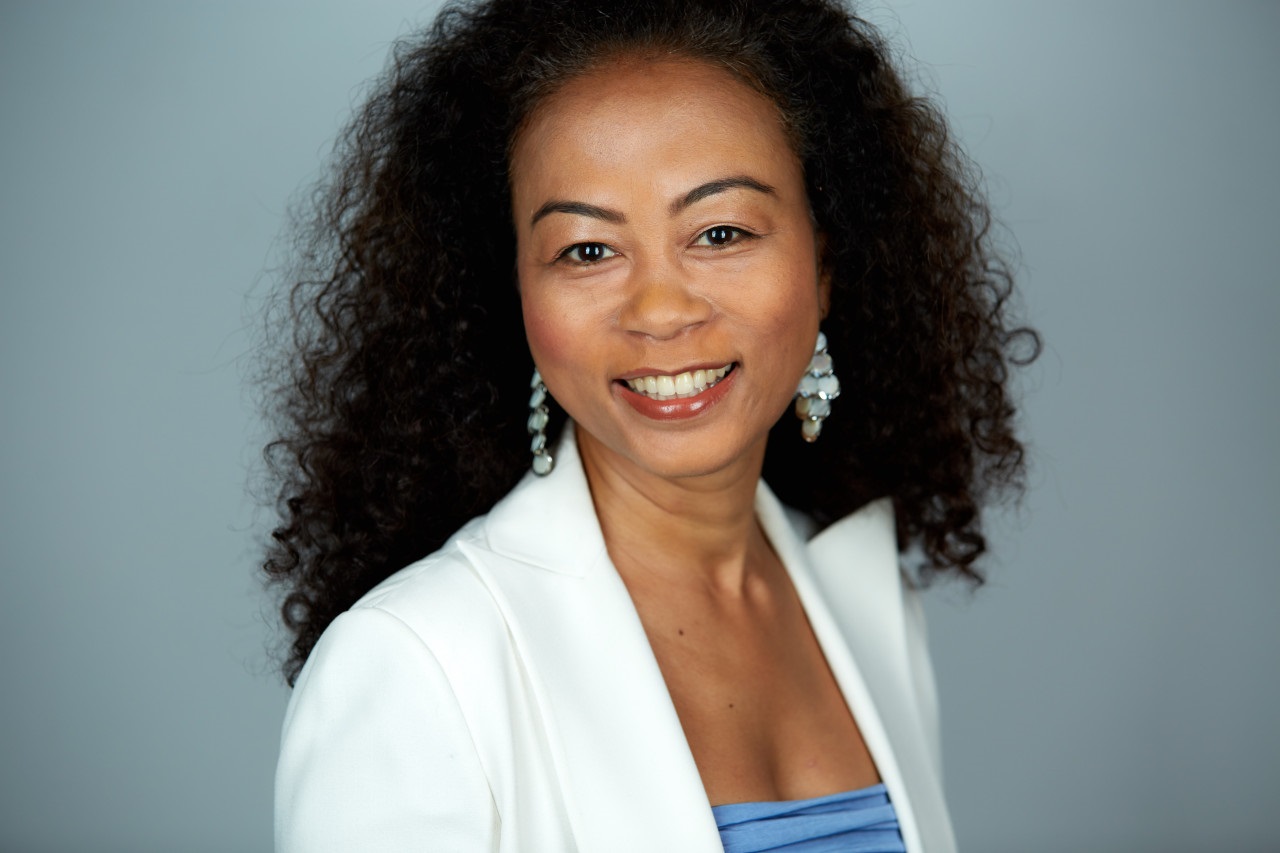 Ready for Financial Peace of Mind?
Book Your Free Phone Consultation