Learn
About the CPA MOMS
®
Resources Designed for You.
Do you feel like you have to choose between your family and your firm?
You are not alone! We watched talented CPAs go on maternity leave and never return. We talked to countless moms about their "mom guilt" when leaving their kids to go to work. CPA MOMS designed its 100% virtual, turnkey franchise so CPAs could launch or grow their nationwide firm while raising their kids.
By expressing your interest in the CPA MOMS community, you are now an official member of the nation's most supportive community for accounting and tax professionals committed to having a firm and a family. Though our core business offering is a franchise opportunity, we are also committed to share some of the resources from the franchise ecosystem with our greater community. Learn more about the many free resources available to you today.
We welcome you and look forward to connecting with you. 
Intrapreneurs
If you are working in a job, but desire more flexibility and control of your time, learn how other moms like yourself successfully leveraged the CPA MOMS® franchise system to quit their jobs. Also, hear how other moms kept their jobs and built their franchise business on the side. 
Solo-Practitioners
If you are ready to start your own practice or grow as a solo practitioner, explore franchise ownership to fasttrack your growth. Receive qualified leads, along with personalized care, training and support you need to successfully grow your own practice while raising a family.
Firm Owners
If you are turning away clients because you don't have time or the talent on your team, enjoy the flexibility and ease of outsourcing versus employing someone to perform your bookkeeping, accounting, and/or tax work to one of our trusted professional CPA MOMS® Franchises.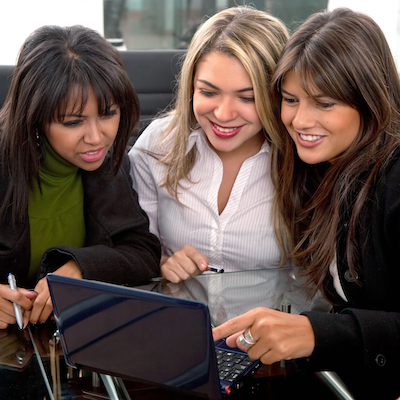 Step 1
Join The Facebook Group
The private Facebook group is an exclusive community of accounting and tax professionals nationwide, where you can ask questions, gain support & encouragement, share best practices, and stay up to date on the latest resources available with your peers. If you reading this, you are officially a member of our national community of accounting professionals and will start receiving free member benefits. In additional to the Facebook group, as a free member, you will also automatically receive quality content including our weekly newsletter, weekly podcast, and more!
Watch the 3 min video about the rules, and click the "Join Now" button to join the Facebook group.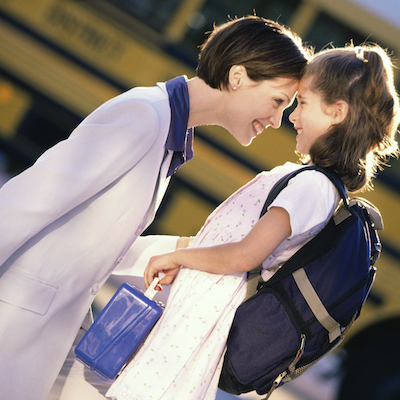 Step 2
Explore Franchise Ownership
If you have ever thought about starting your own practice, but didn't know where to start, you now have the opportunity to launch or grow your own practice as a CPA MOMS Franchise owner. Don't reinvent the wheel, leverage our proven model to build your own firm. Remain independent, but not alone. Our rare and unique "turnkey franchise" model allows you to build a 100% virtual practice while leveraging our full support. The CPA MOMS franchise system provides leads, a year of weekly training and support, custom technology, ability to post jobs to expand your team, access unlimited CPE, and an invitation to attend the exclusive annual conference in San Diego, CA. You'll be able to hear from moms like you who quit their jobs and took the leap of faith to start their own practice, and moms who kept their jobs and built their practice on the side. We have 3rd party financing options and every resource you can think of to help you have a successful practice. You much be an active, licensed CPA to become a franchise owner. If you are an active CPA, and you are ready to explore the franchise opportunity, watch the 3 minute video, click the link to learn more, and book a Discovery Call to share your desires & goals with a franchise specialist to learn if the CPA MOMS franchise opportunity is right for you.
Watch the 3 min video to learn about the franchise opportunity.
Explore Other Personalized Pathways
We were made for you. These pathways were personalized to meet the needs of our national community. 
OUTSOURCE WORK
For those looking to outsource accounting or tax work to one of our CPA MOMS Franchisees, the Placement pathway was designed to allow our community to work together professionally. Leverage our national franchise network to expand your ideal team.
COACHING
If you are feeling overwhelmed, can't seem to balance career and family, and need a trained coach to help you navigate it all, explore our hand-picked, highly qualified coaches who work exclusively with accounting professionals. You don't need to figure it all out on your own.
VIRTUAL JOB
If you are looking for a 100% virtual, flexible job working at a family friendly firm with one of the CPA MOMS Franchisees, visit the Job Board for current openings. Each position varies. Job postings can be part-time/full-time, W2/contractor, or seasonal/permanent.