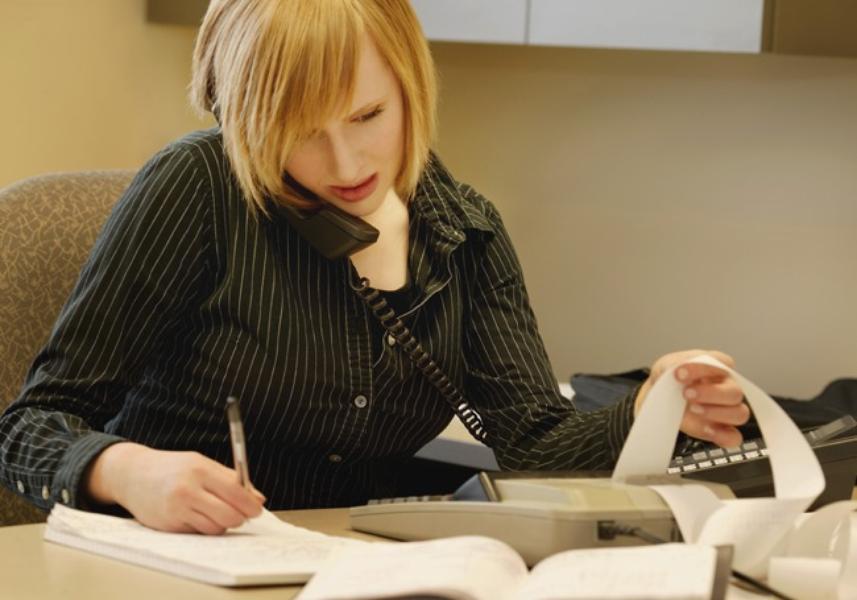 Dangers Of The Low Cost Bookkeeper
For those that have never gone through the process of replacing their bookkeeper or have never worked with a professional accountant, let us share some of the lessons we learned the hard way. When we started our company, we were an accounting firm that believed that there was a way to include low cost data entry and bookkeeping professionals in the accounting service delivery and save our clients even more money.
In our commitment to keep prices low, we hired, trained, and supervised bookkeepers in the early stages of our business. We had CPAs review the work prior to delivering the work to the business owner. We charged $15 an hour for data entry, $30 an hour for the bookkeeping work and double for CPA review.
We discovered that after the review, clean-up, and correction, it always cost more in total no matter how well trained the lower skilled accountant was.
Our conclusion was universal (no matter how small or large the scope of work is,) it is less expensive to our clients to have a CPA provide the bookkeeping services than have a CPA clean-up, follow-up, train, and manage the work of a well trained bookkeeper. Depending on your volume of accounting activity, and the complexity or inherent risk of your business, we have found that the efficiencies of one accounting expert at $100 per hour cost the company about the same amount for a less proficient bookkeeper at $30 per hour.
It seems counter intuitive, but after a year of measuring the results, we understood why entrepreneurs have such poor accounting records.
Instead of asking"how much do you cost," consider how much it will save you or make you to hire an accounting expert.