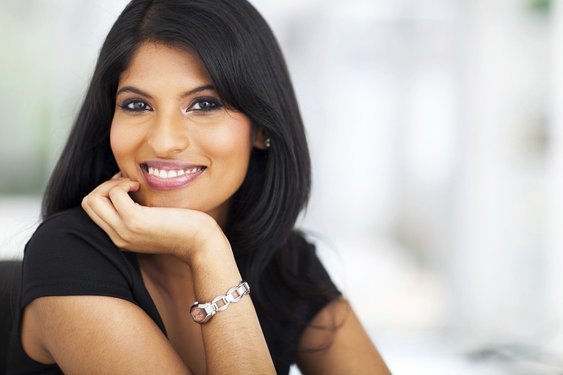 Should I Use A Placement Company For Finding A Good Accountant?
If hiring an employee makes sense for your business, and you don't have an HR person on your team, I wouldn't recommend winging it. Placement companies are not taking responsibility for the quality of work that employee produces, but they are taking responsibility for the quality of the person you hire.
There are lots of upsides of using a placement company. The greatest one that I can think of is LEVERAGE. It is time consuming to find, screen, and test for the right talent. If you don't have the expertise, it is close to impossible to determine if the person you are hiring is truly qualified.
The biggest downside is that you usually have to pay for the placement at the time of hire. This fee is usually 30% of first year salary which is payable up front. It is worth it if you consider the cost of employee turnover when you hire the wrong person for your team, but again this is not usually the best option for an entrepreneur. And, all of the downsides of having an employee still exist, except the process of finding and hiring that person which you leverage the placement company for.
The employee you hire is still just one person, they have a limit to their skills and abilities, and have an employee mindset. Also, the placement company/client relationship ends when the placement happens. Who is there to make sure your needs are met after that? Again, it may make sense for some businesses.
We think the Agency model is a much better way for companies looking for an independent contractor. Our Agency is the perfect blend of "consulting firm" type services and relationship management combined with placement services (without the fees). For an employee search – use a placement firm that specializes in accounting talent.