You Can Have a Firm and a Family
Work Independently, But Not Alone.
CPA MOMS® Grows Virtual CPA Firms Nationwide.
For the CPA mompreneur with little time, our national franchise system provides you with the tools, support, leads, and confidence to grow your firm, while having a family. Built by accountants for accountants, our technology driven and virtual ecosystem is at the forefront of innovation for accounting practices. Although our franchise opportunity is reserved for the most committed CPA's, our nationwide community is open to all accounting and tax professionals looking to connect with peers and grow their confidence and skill set in their firm.
Are You Experiencing Any of These Challenges?
Not Enough Time: You feel stressed and overwhelmed by the demands of your everyday life trying to "do it all" on your own. You want to earn more money, but you don't want to work more hours.

Not Enough Support: You feel isolated and want a community of other CPA mompreneurs to support you and want the right tools and systems that will help you grow your firm.
Not Enough Quality Clients: You are an active CPA looking to build your base of clients and increase the value of services you can provide to attract better quality clients.
Not Enough Confidence: You may be uncertain about taking the leap of faith to start your own firm, or lack confidence or certainty in what to charge your clients.
Let Us Support You
Discover more about the pathways and resources CPA MOMS has to offer:
Is CPA MOMS® Right For You?
You are likely in one of three stages in growing your CPA Firm. You're just getting started as an Outsourced Accountant, building a Solo-Practice, or growing a team with your small Firm. No matter how far down the path you are, or how far you want to grow, CPA MOMS® has resources to support you along the way. Whether you choose the accelerated "done-with-you" pathway of our franchise system, or the "do-it-yourself" method, we are here to support professional accountants at all stages.
3 Stages to Grow Your Firm
Whether you leverage our accelerated "Done-With-You" franchise system, or "Do-It-Yourself", every accountant will go through 3 stages of growth.
STAGE 1: START
Becoming an outsourced accountant allows you to take a step towards your own firm without the complexity and risk. It is a place to start if you want flexibility and the ability to work from home while building experience working with a CPA MOMS franchisee.
STAGE 2: BUILD
As you build your own firm, you can leverage the CPA MOMS brand, lead generation, technology and training with our franchise system. Use our proven system, and learn the "business of accounting" to grow your book. Work independently, but not alone.
STAGE 3: GROW
The most difficult transition is moving from a solo-practitioner to a small firm owner. Building a team, generating enough quality clients for your practice, and developing systems & processes are all necessary to consistently grow. Let us help you make that transition.
We Can Help You Overcome Any of These Challenges.
Don't Have Time
Overwhelmed by All the Demands
Not Enough Support
With Systems and Want a Community
Need More Quality Clients
So You Can Increase the Value of Your Services
Lack of Confidence
To Start a Practice and What to Charge Clients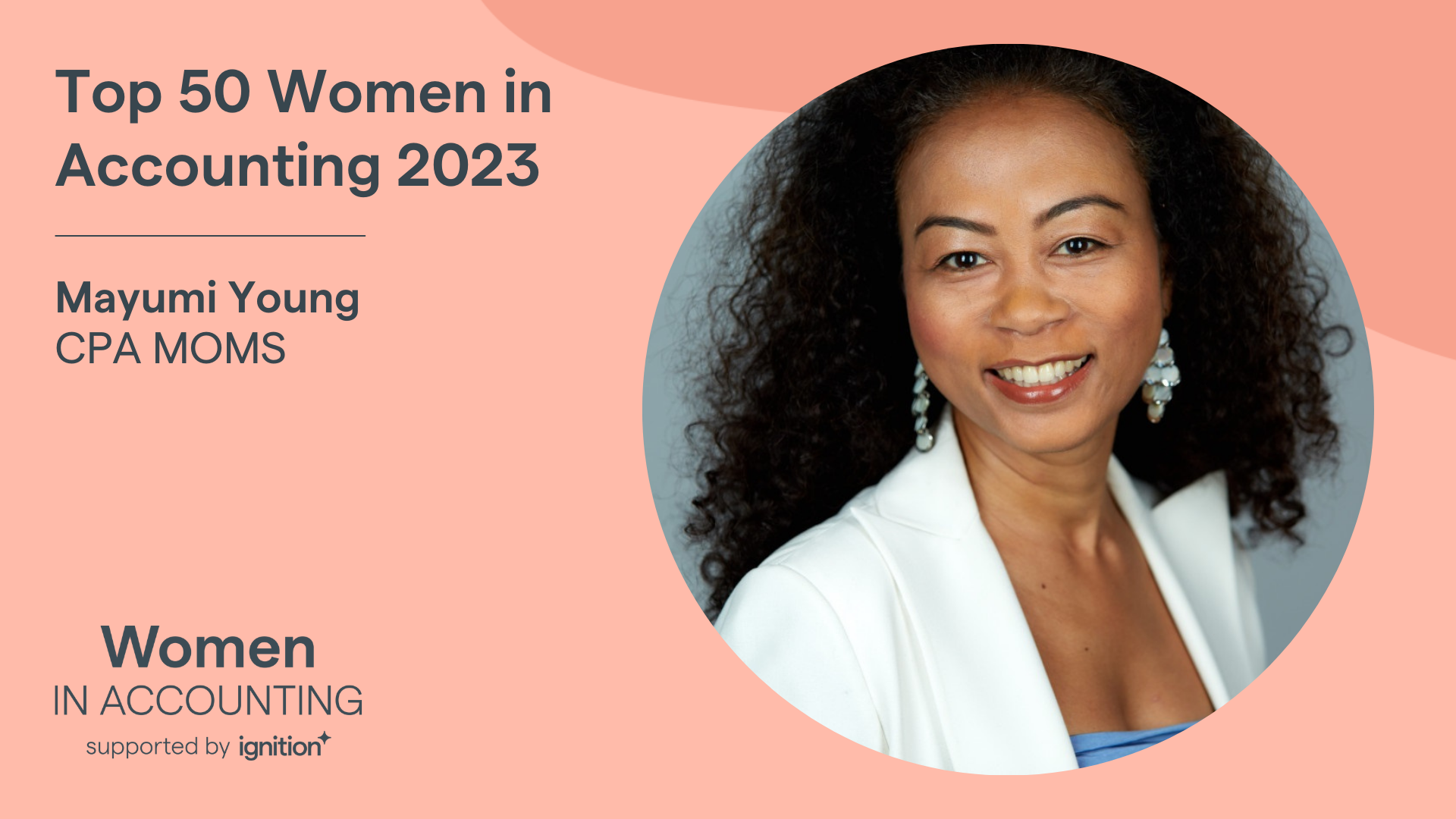 Frances, MBA
"What's been most important to me, is the family environment that has been created within the CPA MOMS community. And the fact that I can spend time with my own family as a mompreneur."
Caroline, CPA
"I wanted to feel part of a community with other women who were facing the same challenges in business and in their personal lives. That was my main intent for joining the CPA MOMS community."
Nikki, CPA
"The CPA MOMS community gives you hope, but yet it also gives you the knowledge and the resources you need to fulfill on your journey to make it as a solopreneur."
"When I first learned of CPA MOMS, I immediately connected to their vision. As a woman, a CPA and a mother, I am constantly pulled in multiple directions, trying to "succeed" in all of my roles in life. I experienced the corporate world of demanding deadlines and the 60 hr weekly "grind" while raising 3 children under the age of 6. I stopped on numerous occasions, asking myself "is there a better way?" For the sake of my children, I chose to resign from corporate America and came across CPA MOMS. I wanted to shout "Eureka!" For me, CPA MOMS provides me with the opportunity to develop my career AND serve clients without sacrificing my relationship with my family."
Weni, CPA
Featured CPA MOMS® Blog Posts For Accountants By Accountants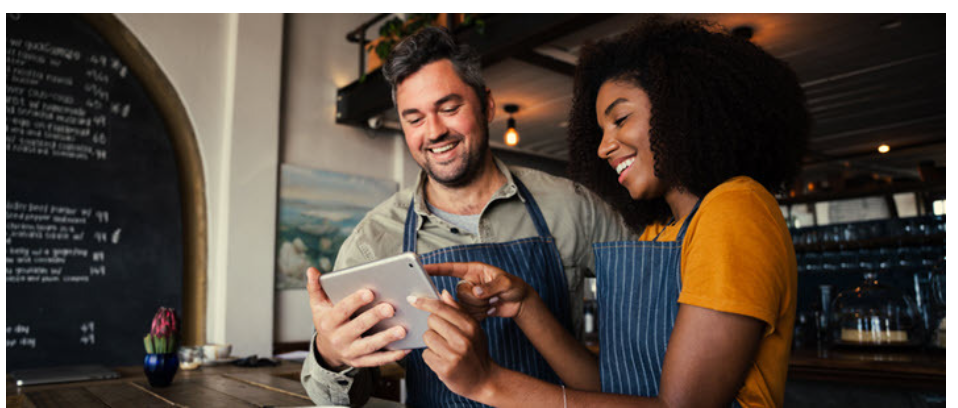 By: Michael New Many employers have ventured into the arena of managing the requirements of the ACA and its complex workforce dynamics, with no external support, as a cost-saving strategy. There are many complexities to ACA compliance, though, that can fly under the...
read more
Work Independently, But Not Alone
CPA MOMS Community is a place where professional mompreneurs no longer have to choose between a career OR a family. It is that community you have always been looking for – a place for talented accountants who want flexibility, independence, yet still want to share best practices with a community. As a mission-driven organization, we invest heavily in creating flexible, virtual work environments so moms can raise their kids & have a career. We are proud of the social impact we have had with so many families and look forward to empowering more accountants & their families.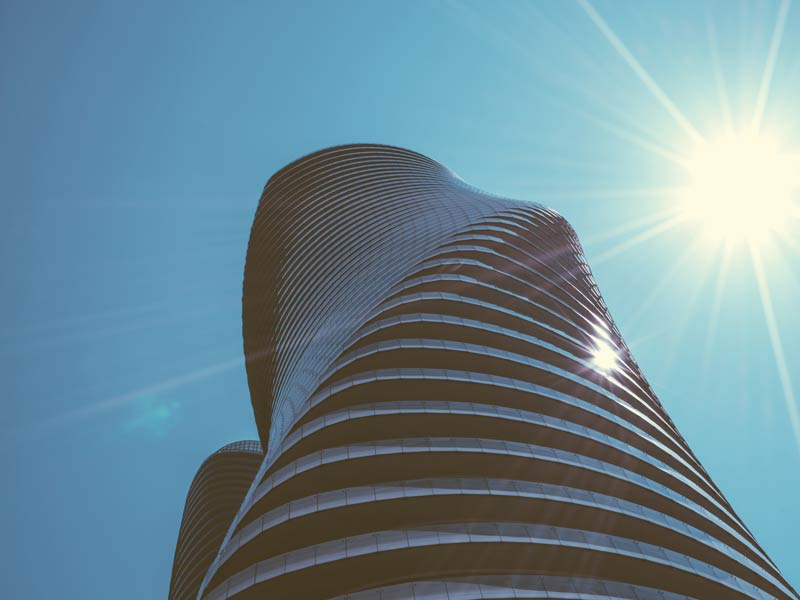 Aliquam ut ligula viverra, maximus justo ut, pretium ipsum. Interdum et malesuada fames ac ante ipsum primis.
We pay attention to all small details