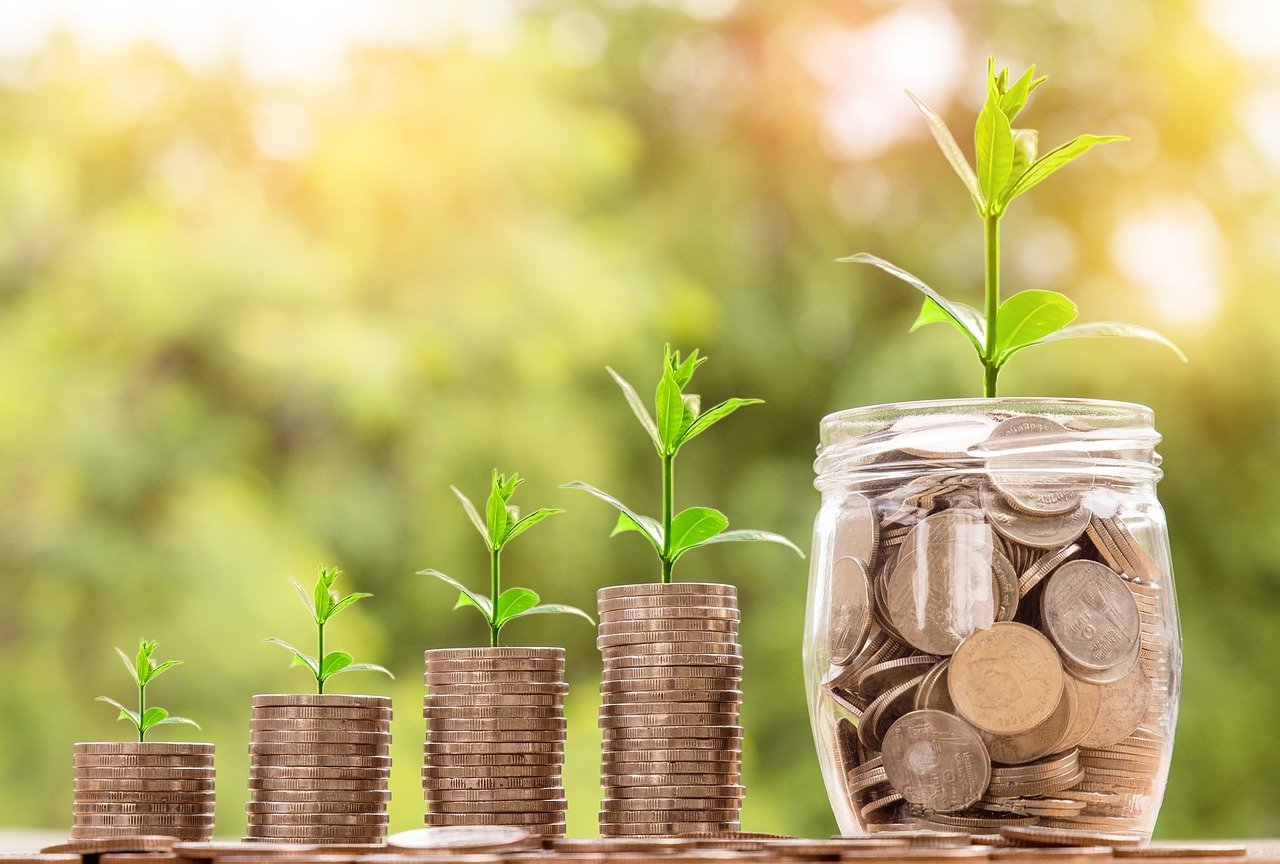 Preparing Your Business for the Post-Pandemic Economy
As we're all unfortunately aware, the COVID-19 pandemic has been life altering for many businesses, causing many to close under the pressure.  However, now that the United States has lessened the restrictions that made it challenging to do business, it is time to start considering the actions and planning processes that need to be put in place for a post-pandemic economy. 
While the pandemic is easing up, that also means stimulus money will be drying up with it. Therefore, businesses need to consider what measures they should be taking in consideration of this money no longer being available. 
In order to have any chance of surviving during the pandemic, it was important for businesses to consider their costs.  They needed to determine ways to mitigate certain costs as much as possible until the world opened back up, and they were able to support their clients and customers again.
What many businesses have realized, that generations before us learned in dealing with previous economic and social catastrophes, is the idea that every penny counts.  After years of prosperity, and sometimes excess, businesses have been forced to learn how to do more with less.
This applies to production, processes, services; however it is that a business makes a profit, it is more important than ever to make these areas as efficient as possible. Until the economy fully recovers, cash conservation is key.
Depending on the business, a few other important considerations could be:
Having even more effective inventory control to stretch inventory and stock levels to minimize ordering

Maintaining consistent collections on goods and services, and restructuring or creating processes to ensure timely collections

Offering discounts when invoices are paid early or offering other incentives
For small businesses, owners may want to speak to their lenders.  Some have already turned to using home equity lines of credit to leverage finances while the economy continues to go through post-pandemic changes.
Although the SBA (Small Business Administration) was on everyone's minds during the pandemic, with EIDL Grants and PPP Loans, the SBA will always be important for assistance to small business owners in this post-pandemic economy.
Thankfully for some businesses, there are other avenues to explore for funding. For example, one of these programs being offered is the Shutter Vendor Operators Grant.  This grant is available for movie theaters, casinos, and non-profit organizations that run events that were highly impacted by the pandemic, as well as the guidelines and restrictions that came along with it. 
No matter what industry your business is in, it's important to explore industry specific programs that might be available.  There are many that can assist, that business owners may not be aware of.  Not all of these programs were used during the pandemic, but have been permitted to help.
Another thing to consider is investors. There are many investors looking for the right opportunity to invest in various businesses post-pandemic.  Whether it's industry specific or group specific, such as female owned businesses or minority owned businesses, there are investors looking to help businesses get back on their feet.
Interestingly, one of the issues that became apparent during the pandemic and the shift to a virtual workforce, was that businesses need to consider their space, or their footprint. Where is their space located, how much space do they actually need to run their business, and are employees going to be returning to the office or will they be remaining remote? These are crucial details when considering costs and budgeting for a business's future.
Another important consideration is having a strong technology infrastructure.  As the pandemic created an even greater dependence on technology, it's important to address what was necessary then, and what can be implemented now.  Whether it's now conducting Zoom meetings to cut travel costs, Telehealth visits, or various ordering and pick-up procedures, how businesses adapted to the pandemic world will likely leave a mark on what businesses consider normal operations.
Lastly, financial forecasting will be a key component in preparing businesses for the post-pandemic economy.  Working with an accountant to create three plans for when the economy goes up, down,and flat, will help them to be prepared for whatever the future holds; not only to the United States economy, but the global economy in general.
Obviously no one can see what the future holds, and normal forecasting methods might be difficult to use as we do not know if demand will return to historical rates, but being prepared in the ways that are within a business owner's control will be hugely impactful.  The key lesson in this all – prepare yourself by remaining adaptable and vigilant.  
Source: https://www.accountingtoday.com/podcast/getting-ready-for-the-recovery